Small Investment, Big Results
How much does it cost to join ?
Quarterly
$ 28 / 3 Months
Semi-Annual
$ 49 / 6 Months
Why choose RealEstateAgent.com?
RealEstateAgent.com is the online powerhouse for providing top results to Real Estate Professionals across the United States. With more than 3.5 million visits per month, our Real Estate Professionals gain immense exposure 24 hours per day, 7 days per week.
It's becoming more and more apparent to professionals in all areas of expertise that consumers are turning to the internet when in search of products and services. Real Estate Professionals in particular need to gain as much exposure as possible, especially in such an aggressive market.
RealEstateAgent.com offers tremendous publicity at a reasonable cost.
Template Display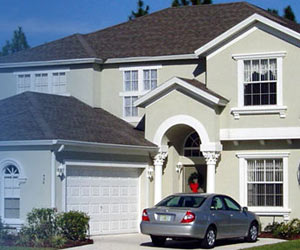 Template : #1
Template : #2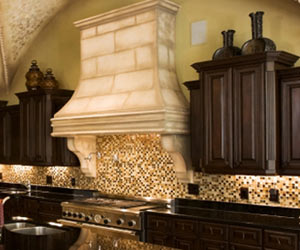 Template : #3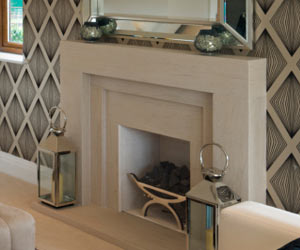 Template : #4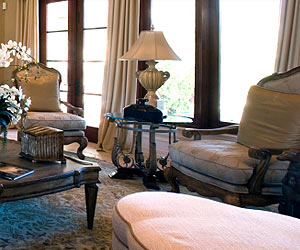 Template : #5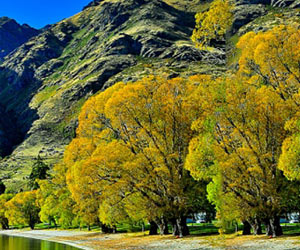 Template : #6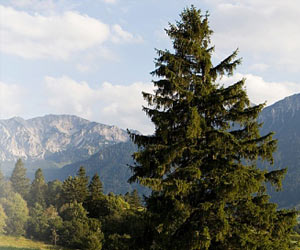 Template : #7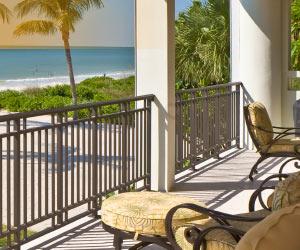 Template : #8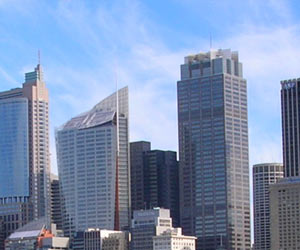 Template : #9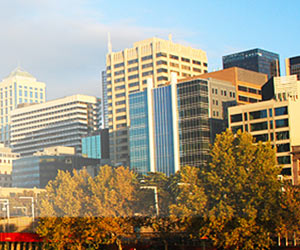 Template : #10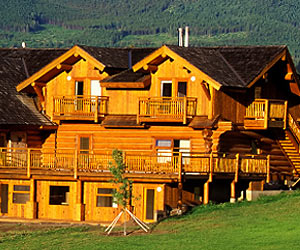 Template : #11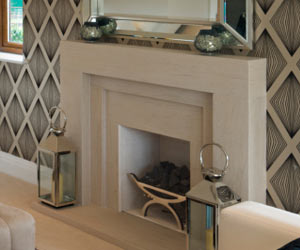 Template : #12
Let RealEstateAgent.com advance you to the highest level of online marketing!
No More Bidding Wars! Because RealEstateAgent.com has top Search Engine Optimization (SEO) teams around the globe providing top-notch performance and optimal results on the leading Search Engines, you will no longer have to worry about maintaining your own expensive pay-per-click keyword campaign.
By consistently maintaining over 1 million keywords in our SEO Campaign, we uphold our top positions with Google, MSN, Yahoo, Lycos, Ask.com, and many, many more.
No More Pay-Per-Click = More money for you + More time for your clients!
Featured Benefits of Advertising with RealEstateAgent.com
National Exposure
Quality Leads
No middleman - Visitors are sent directly to you!
Individual Web Traffic Reports
Affordable Subscriptions
Short-term Membership Agreements
No Referral Fees
Fast Results
Dynamic Search Engine Optimization Campaigns
Over 1 Million Keywords
Built-In Search Engine Optimization
National Integrated Partners