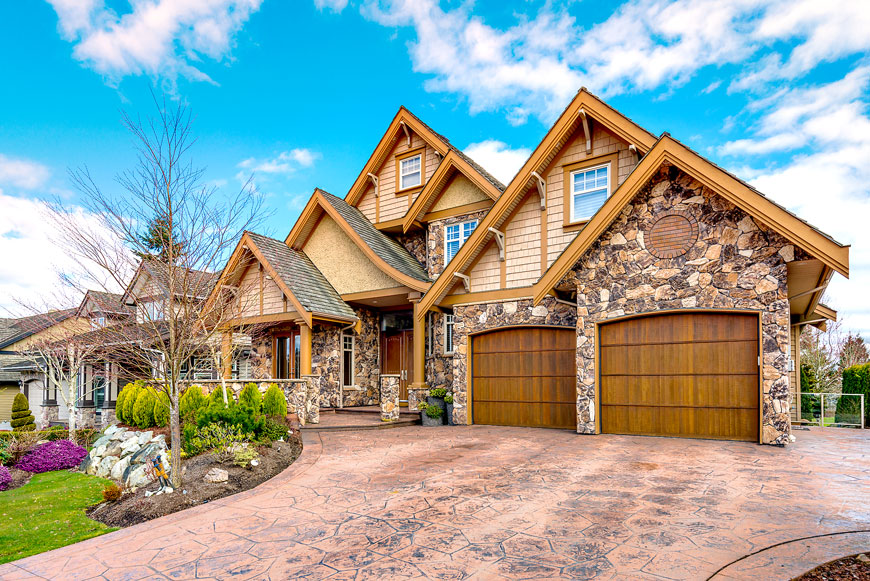 About Brenda Carroll
"Just knowing that i had a realtor whom i could trust was priceless. if anyone was to ask me about you and your team my response would be AWESOME!"
-Barbara
In Brenda's words....
"I am dedicated to providing our clients with the real estate experience that will save them time,give them comfort, protect their assets, and creat clients for life! Will you be our next tesimonial?"
Total Source Realty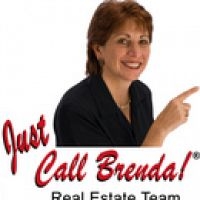 Brenda Carroll
$$