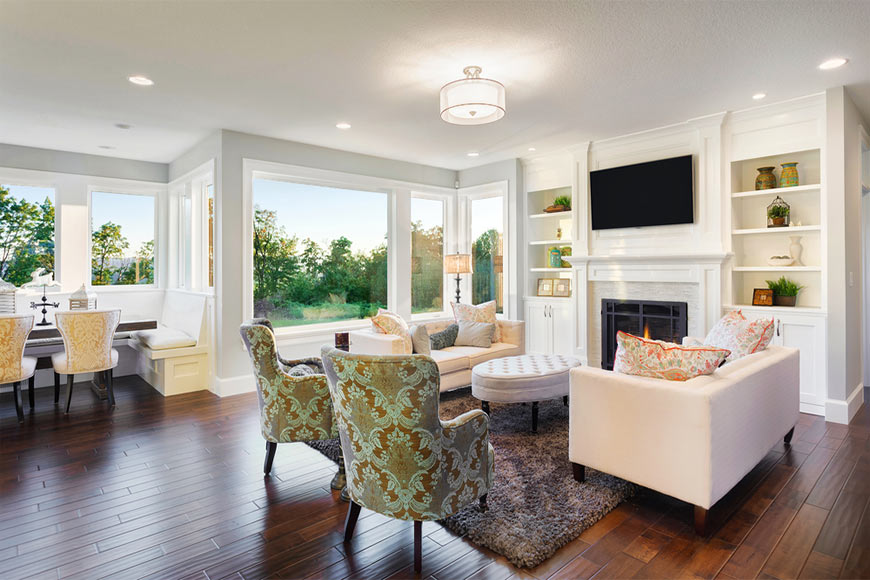 About Cheryl Smith
Allow me to represent you in negotiating the sale and/or purchase of your home. I have the knowledge and expertise negotiate the best price, in the shortest time and with the least inconvenience to you.
REALTOR Broker since 2003


Licensed REALTOR Agent since 1999


Member of the National, Texas and Houston Association of Realtors



Negotiating your contract requires an agent with years of knowledge and experience. Relevant coursework is a must for agents to survive in this highly competitive market. Its an investment I take seriously.
I understand that today's Sellers and Buyers are very knowledgeable about the sales process. A REALTOR can be your best asset to getting you through the process. We are licensed and we operate under a strict Code of Ethics. So, you should expect loyalty, respect and fidelity. I work hard to listen, inform you and then carry out your legal and ethical wishes.
Knowledge is power and from the offer, initial negotiations, contract signing, inspections, survey, final walk-thru to the closing of the sale I want you to feel empowered. I will be there to consult with you and keep you on track fulfilling your obligations under the contract. Give me an opportunity to EARN your business. After all, this is what I do. You'll be glad you did!
Lillian Jones Properties

Cheryl Smith