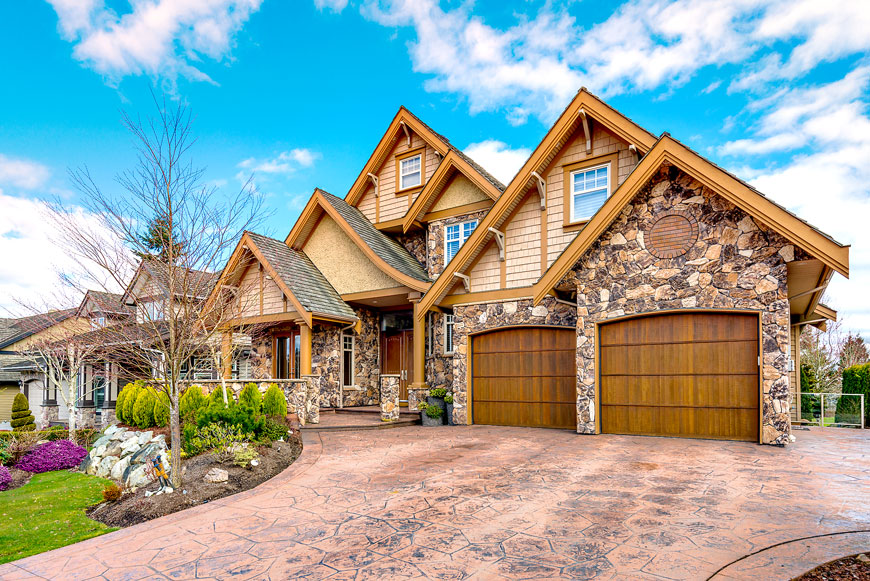 About Connie Gohata
Connie Gohata has been a Real Estate Agent in the Southern California area for 9 years, and is now Associate Broker at ReMax College Park in Garden Grove, CA. She specializes in helping people build up their net worth and set the stage for future income through building up a Real Estate portfolio of income property. As a advisor, she will also educate and consult with you as you move along the path to buying and selling your home.
Many people don't think they can own a home, or only own the home they live in, and Connie can show them how they can use leverage and a plan to replace the idea of a Pension, Social Security income, and a 401K. Connie specialized in short sales, during the recovery from the financial meltdown many homeowners faced. Now she is working to help you build a portfolio.

Now, Connie works with homeowners that want to move up (or even downsize), and holds classes for first-time home buyers, to make sure they know how to get through their first purchase smoothly. She is an advisor and will work with you so you are comfortable in your purchase and/or sale of your home. No financial planner will show you these things.

Connie lives in Cypress, CA, and has been working with sellers and buyers for over 10 years.
If you have a job, a small down payment, and decent credit, you can get started now! If you already own a home, you are on your way and have a head start. Call Connie to help you get toward the finish line.
REMAX College Park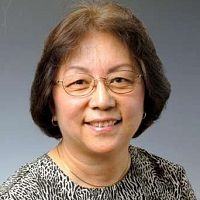 Connie Gohata