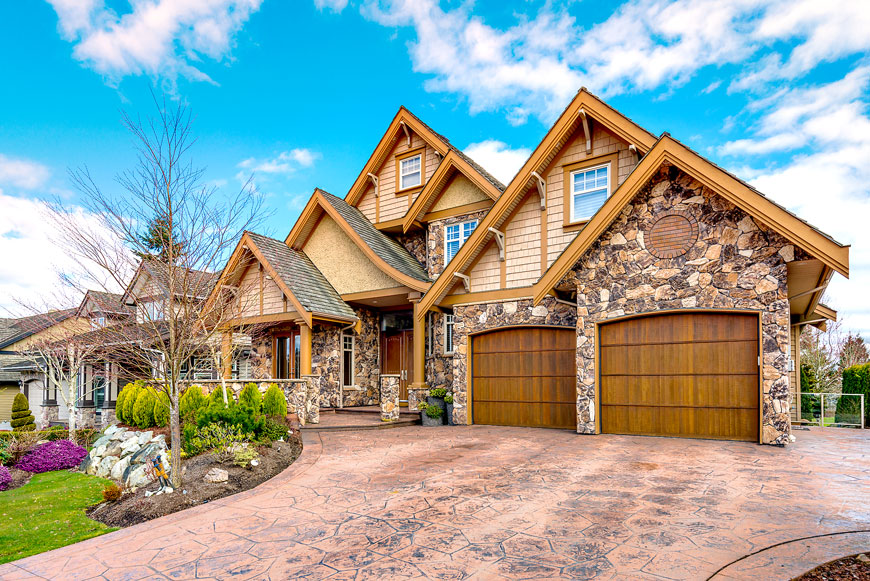 About Karen R. Schmidt
" My Goal is to provide you with the Special Service you Deserve ! "

Many years' experience in leadership through management has culminated to this point I now thoroughly enjoy in the field of real estate. Although my life's career focus was in the supermarket industry with a vast array of accomplishments; my passion for assisting clients in finding the perfect place to hang their hat fully blossomed as my husband and I were building and selling multiple properties in Florida during "early retirement." Fascinated by an ever changing marketplace of challenges, I leaped into this business determined to serve clients through my integrity combined with my proven communication and customer service skill set. Twelve years later, my customers have afforded me recognition 7 consecutive years with the very prestigious Southwest Florida Gulf Shore "Five Star Professional Award" and I've achieved my personal goals as a top Multimillion dollar producer consistently all Twelve years.With that said my greatest reward comes at the end of each day knowing I have diligently served my clients and perhaps touched lives in a way that makes a difference. When accolades arrive in exceptional ways through compliments, repeated referrals and lasting friendships; I feel blessed to have combined my work ethic with my love for life through relationship building. I subscribe to the belief of a John Maxwell quote which states "people don't care how much you know, until they know how much you care." Yes, that pretty much sums me up.
G. Sloan & Associates
Karen R. Schmidt
$$