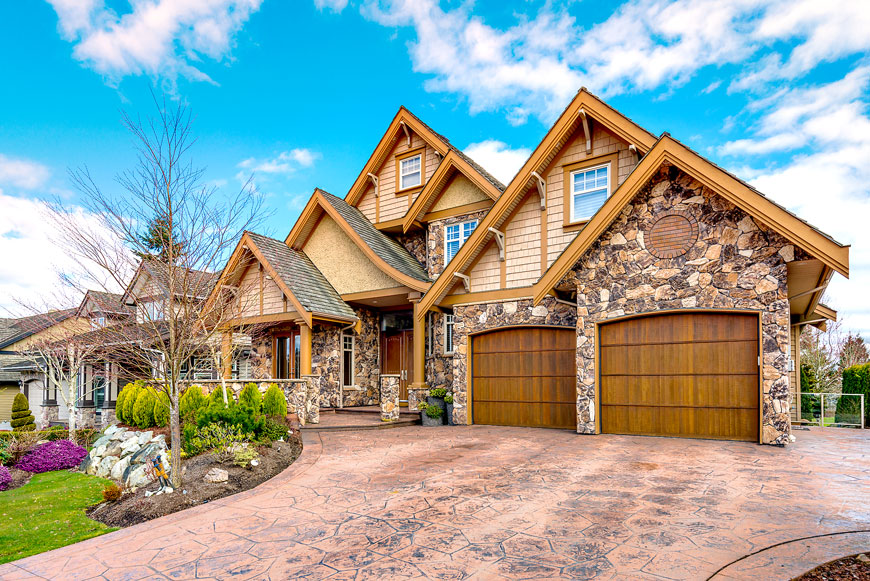 About Luay Abusaad
"Everything I touch turns to SOLD!"
15 years experience in real estate market



I will work hard to provide my clients with the most positive real estate experience possible. I will work as your advisor to insure the home buying or selling process as seamless as possible. I am also a credit repair specialist and have a program for the credit challenged to help them get into the home of their dreams. Beyond specializing in buying and selling Luay is one of the few agents in the area that locate properties for investors to acquire flips or rental.



I can help you build or buy a new home construction home. Home builder reps they do not represent you the buyer. I will represent you in making an offer versus a sales rep who will tell you the buyer. What you will pay for your home, I am your liaison between the sales rep, your lender, your home inspector and the title company. I will attend design center appointments, Builders meetings, and be there for you throughout the entire process. You will need me to be on your side with 15 years experience as a new home rep. Does it cost me anything to use a realtor? Not when you are buying a home it is not legal in TEXAS for the price of a realtor commission to have any effect on the price of the home.
Keller Williams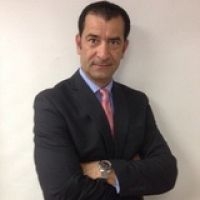 Luay Abusaad