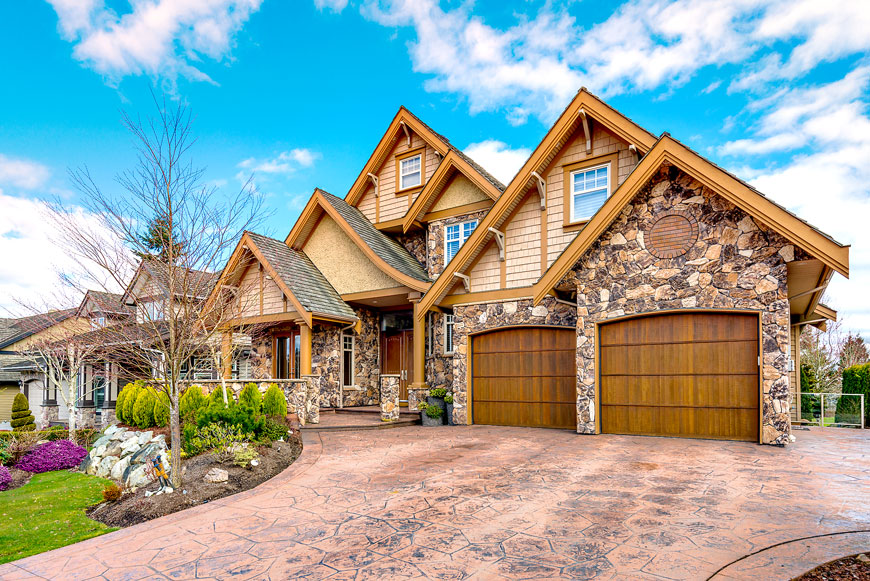 About The Barb Silcox Team
Barb & Bud are fulltime Realtors, and a Top Producers in the areas they serve. They do millions of dollars in transactions every year. They have the experience, knowledge and dedication to serve your needs better than anyone else.



"We have extensive experience in Residential, Multifamily Investment, New Construction, and "Fixer-Upper" type properties. We work with everyone from First-Time Buyers to the experienced investor."
Keller Williams Real Estate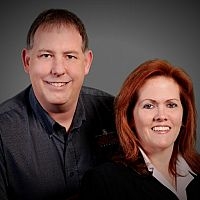 The Barb Silcox Team
$$