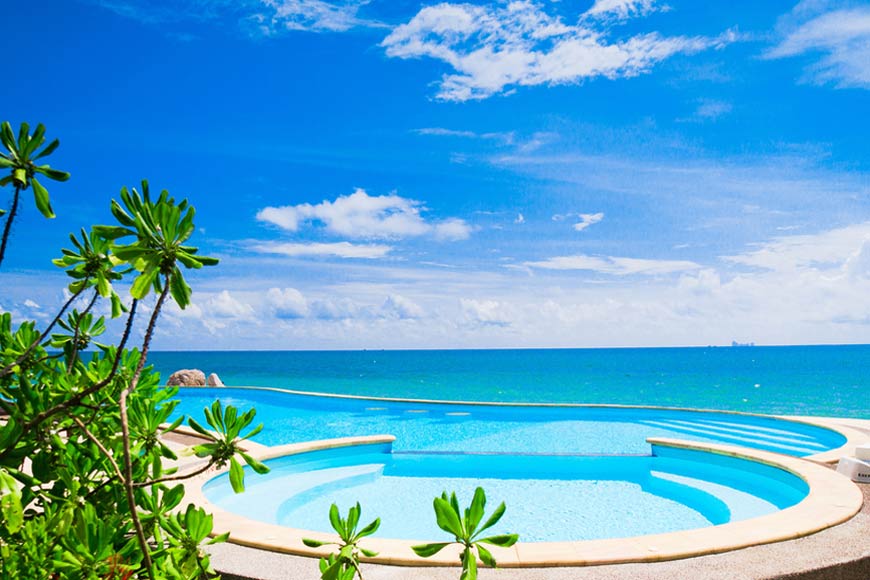 Real Estate Agent, licensed Broker (22+ years experience)
Specialties: Buyer's Agent, Listing Agent, Consulting, Legal
I have been selling waterfront real estate on the Ocean from O'Grady Realty in Highland Beach since 1999. I specialize in the sale of waterfront property in Palm Beach and Broward Counties. My focus is most often ocean or intracoastal properties in Highland Beach, Boca Raton, Delray Beach and the adjacent waterfront areas from Hillsboro Mile through Ocean Ridge. I am very familiar with the options and values in these areas, to the benefit of both my buyers and sellers.

I am a licensed real estate broker, as well as a real estate agent, and I have a background in the practice of law as a licensed attorney that frequently has practical application in the realm of sales and contracts. Although I am licensed to practice law, I choose to work in the field of sales because of the positive energy it generates. Every transaction ends with success - my customer is either happy to buy, or my seller is happy to sell!

I treat every customer with the respect, loyalty, care and professionalism that I expect of professionals of every type.

I would love the opportunity to be of service for your next sale or purchase of real estate in this area! I am a full time realtor and have handled hundreds of sales and rental transactions over almost 20 years, only a small portion of which is captured on this website. Please contact me for details, referrals, or a sales record.