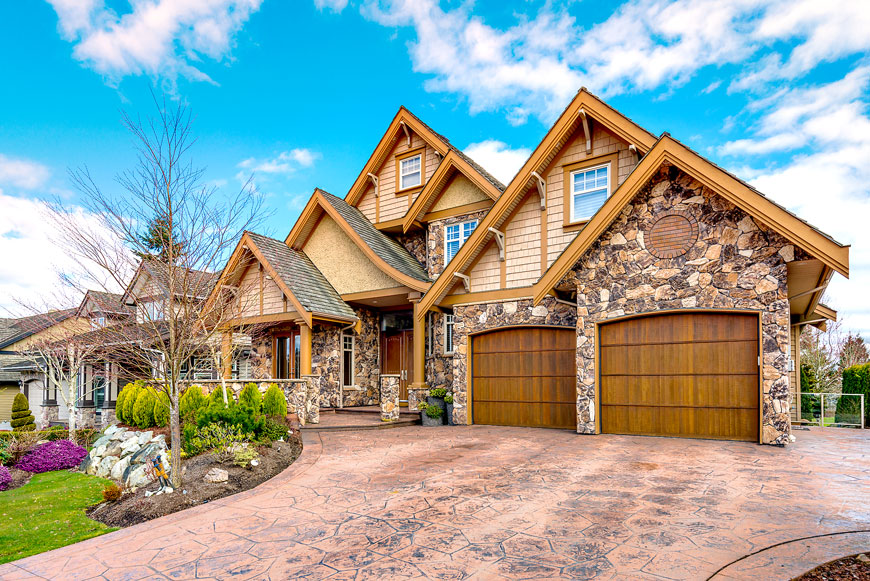 About Andie Taylor
Began in property management from 2001-2005


License obtained in 2005


Began career with Century 21 Hecht after moving to Maiden, NC from the Dilworth area of Charlotte


#1 Winner of the Quality Service Award, a client-satisfaction survey award, in Andie's first full year of real estate


Switched when C21 Hecht was bought by Coldwell Banker United, at the downturn of the economy in 2008



At the end of 2009, Andie decided to put her own firm into place, with much trepidation due to the economy, but at the encouragement of her husband and former colleagues. Thus in early 2010, Andie Taylor Realty Group was established. The goal was to start slow and steady. In her first year, she only closed 6 transactions. By the end of 2011 she closed 15 and had added the property management division to her portfolio. Andie closed almost 30 sides by the end of 2012 and began to look at adding one or two key players to her team as the real estate business finally began to pick up steam in the area. Fit Realty was born in 2014 in order to combine a personal approach with today's technology to provide stress free real estate services to it's clientele.



Andie Taylor



Having grown up in a military family and moving many times, my passion for the real estate market began at an early age. I would pour over the MLS sheets, no internet back then, comparing square footage and school districts, lot sizes to parking spaces. Most of all, I remember the help we received from several agents that took the time to make sure we, my brother, sister and I, were settled into our new environments with as little stress as possible. This provided our parents - the clients - the opportunity to focus on finding the right house without shedding too many tears when we had to leave friends and teachers.



This is the experience I strive to provide to each of my clients. The same level of dedication to making sure that all involved are well taken care of. Whether buying that first home, where people seem baffled by the processes or may not know the area in which they are looking - to selling a fourth or fifth home like a pro with a seller, I aim to make things move along without adding stress. Change is difficult enough for many so the more knowledge the real estate agent has, of a particular area, school zones, new construction or projects etc... the less a buyer, and seller for that matter, has to worry about.



Prior to opening my own firm in 2010, I worked with the large companies and did well. However, I noticed that those firms do not offer buyers and sellers flexible options in regards to purchasing or selling a home. They are pretty set in their length of listing times, commission structures and the endless amounts of paperwork that isn't required by the state of North Carolina, just within the firm itself. I have won several customer satisfaction and quality service awards in both my real estate career as well as my previous careers with General Electric.




Fit Realty LLC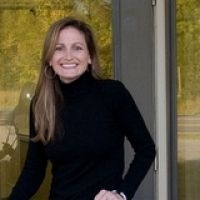 Andie Taylor
$$