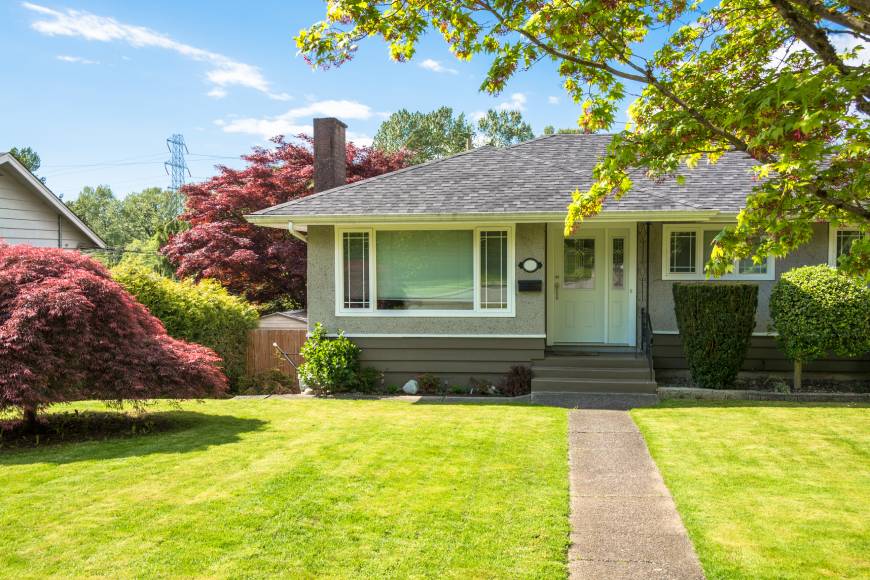 Welcome! We are here to help you!! You can find great Real Estate information about Rocky Mount, Boones Mill, Smith Mountain Lake, and other surrounding areas in Virginia.
Looking for homes or just property? Search everything the web has to offer, right here! Check out our Feature Homes. Search our entire MLS by using the "SEARCH ALL LISTINGS" button.
Need local real estate information? We've summarized much of what is important about the Franklin County, Rocky Mount, Boones Mill and Smith Mountain Lake real estate market in this site.
Need expert advice? No web site, large or small, can take the place of a top real estate agent. We spend hours keeping our website updated, and we hope it will become your favorite real estate site! However, we're not just virtual, we can physically help you with ALL of your Real Estate needs. Call, email, or stop by for one-on-one expert help and advice. That's our job.
Contact us with confidence! We guarantee your privacy will be respected. And we offer the services on this site for free and without obligation. Why? We want to be YOUR real estate agents. As your trusted, professional real estate partners, we will help you find the best home or property in your area of choice and within your price range. If you are an owner/seller, we will sell your property, for as much as the market will bear, and as quickly as possible.
Buying and selling a home can be one of the biggest events in your life. As top Rocky Mount and Franklin County, VA real estate agents, we have the experience and track record you are looking for. Please let us help.
- Billy and Julie Kingery
Licensed in the Commonwealth of Virginia