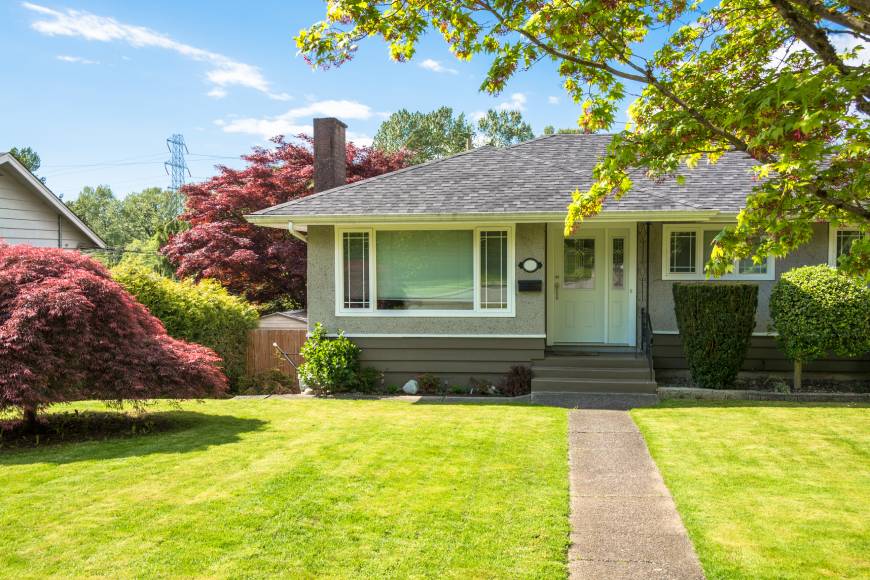 My real estate career began many years ago...in 1974. That's when I was licensed, however; my banking career lasted for over 25 years before I put to use the valuable lessons I had gained, through years of experience, for the benefit of my clients who buy and sell property.

Initially, I like to find out as much as possible about your likes and dislikes towards different styles of homes and their features. Do we need a garage? How important is the size of the lot? Are schools important? What location will be best and of course the price. If we're going shopping we must know how much we're able to spend! Along these lines, it is critical we discuss our purchase with a mortgage banker to begin the "approval" process, even before we start looking for a home. If you are interested in selling, correct pricing is paramount!
There definitely is a "process" to all this and my experience, honesty and guidance can help you through it.
delivery to my Clients. Thank you for your consideration!