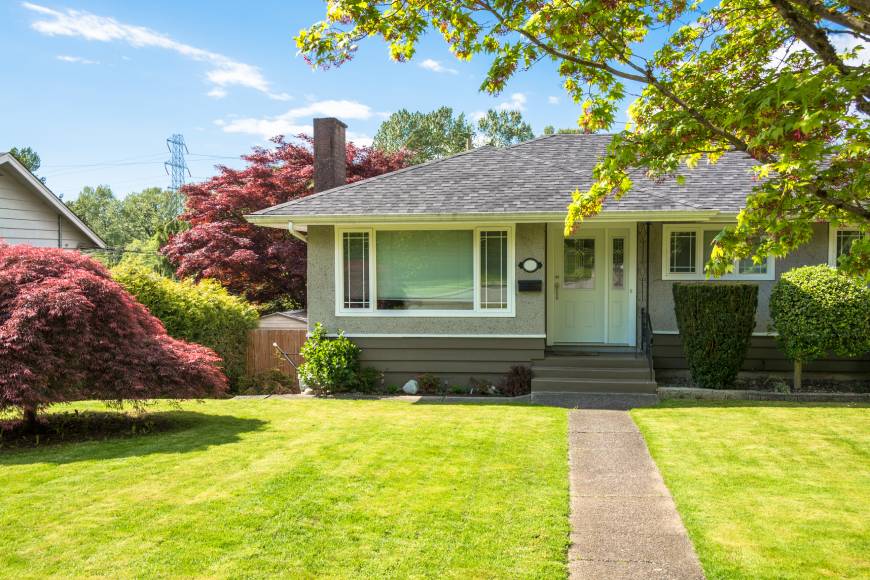 Most Consultants do business as if they will never see or hear from you again! Just like a cab driver...They ask "Were-ya headed?" Sometimes they'll get you to your "destination", safely. And sometimes...well, let's just say they like to get you there as fast as humanly possible so they can get on to their next fare.
We have adopted a particular philosophy of doing business! Our way of doing business is to think of our relationship with a client as a long-term association... not for just a "deal"...like the many "cab drivers" out there.
It's important to us that our clients know... that we have their best interests in mind. We tell the truth and live with the consequences. Again and again we've found that people prefer to work this way. Our concern is about our clients' well-being, their goals and what is best for them, always!
A high percentage of our business comes from referral... friends, past clients, friends of past clients. Because these people have dealt with us in the past, and have seen first-hand the high level of service and commitment we provide to our clients, there is a very high level of trust. That means: trust in our integrity, in our level of skill and market knowledge to do the best job possible and in our commitment to put the needs and requirements of our clients first!
We listen to what you have to say. We want to know what your concerns are, what questions you have and how we can best help you! We are concerned that you be educated and informed about the market... that you be confident you're making the right decision for YOUR personal circumstances.