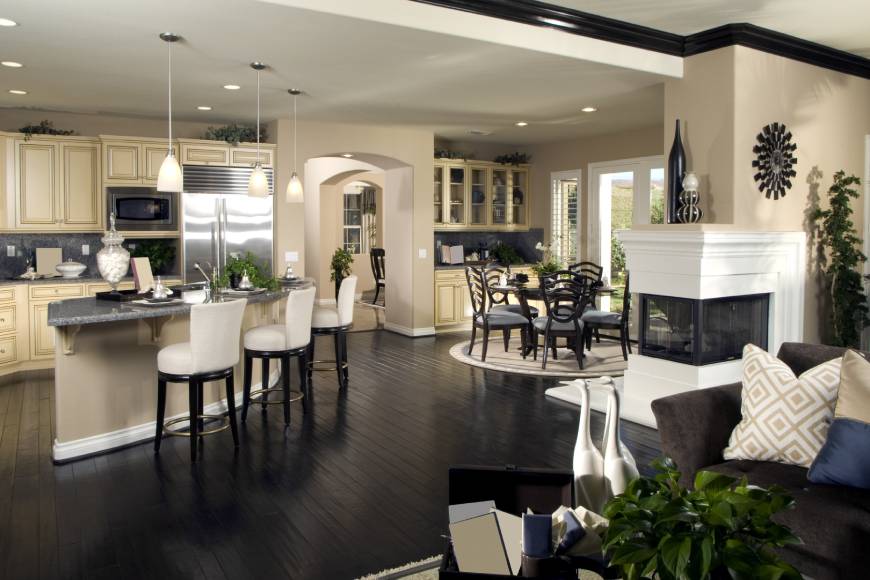 Is it a wonder so many families make their home in Alabama, with beautiful mountains, beaches,
and national forest. The beauty and family friendly City of Huntsville and surrounding cities made
it easy to pick as my families home almost 11 years ago.
I'm a real estate professional in the Madison-Huntsville area and I have over 25 years sales
experience, dedication, and passion. I work for my clients best interest whether they are selling a
home, purchasing a dream home, relocating to this area, or looking for investment properties. I
have a Business/Accounting Degree with experience in all areas of the real estate market.
Having fell in love with this area has allowed me to develop a passion for Alabama and its
residents. I partner with my clients and investors to attain their goal of selling, or purchasing their
dream home, and finding the perfect investment property in "Sweet Home Alabama!" Call me for
assistance with all your Alabama Real Estate needs.