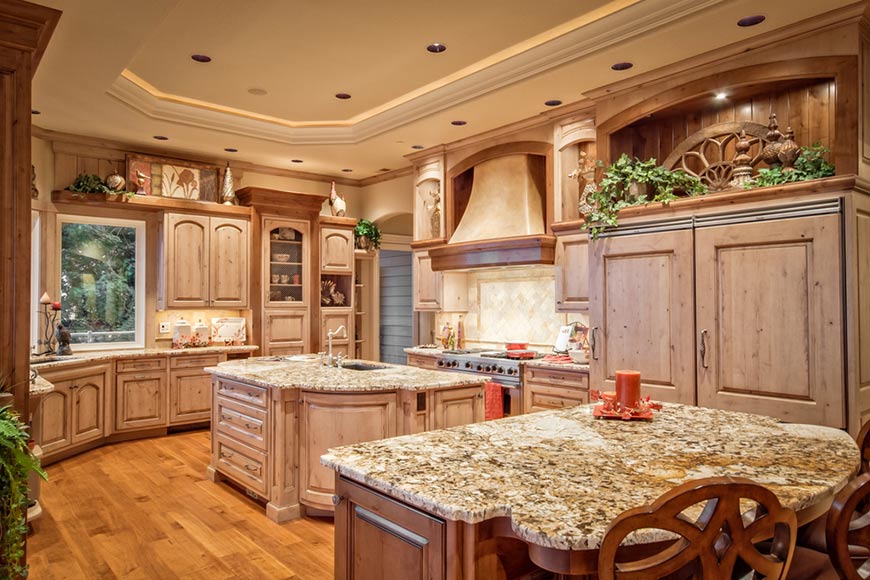 I got into the business at the age of twenty-one and it is still one of the best decisions I ever made. Nothing beats the feeling of having surpassed a client's expectations. When it comes to meeting buyers, sellers, and other brokers the social experience really enhances the business aspect of a transaction. Knowledge and integrity will forever be what the public seeks and needs from a realtor and that realtor is me.
OBJECTIVE
*Listen carefully to make sure YOUR objectives are understood
*Explain the home selling process thoroughly
*Discuss agency representation
*Price your home correctly
*Stage your home for sale
*Implement a proven marketing plan
*Make every effort to sell your home promptly
*Generate and follow-up on leads
*Diligently track the closing process on the sale of your home
*Network the entire broker population
*Stay educated in the real estate in
MY MISSION I work to gain FULL satisfaction of all clients with integrity and loyalty and doing what it takes for a 'perfect' transaction!