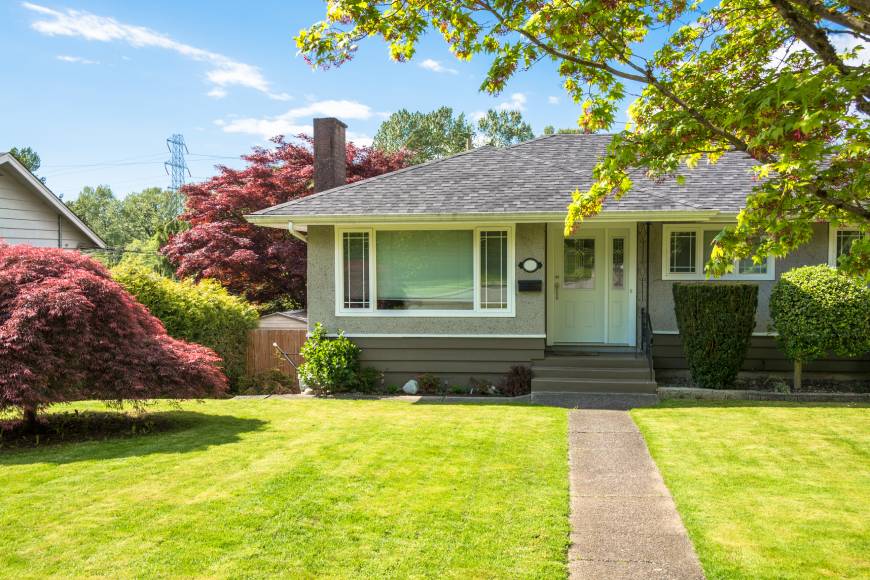 Born and raised in the 904, I spent the first half of my life raising my two beautiful daughters. One has grown into an athletic all-star cheerleader and the other into a competitive barrel racer. As they grew independent, I found my own independence in my search for my career. After an off-the-cuff conversation with my good friend during a hunting trip, he suggested I join him in his industry of Real Estate. While I love to help people and houses are a personal passion, I wasn't sure at first if Real Estate was my calling. But it wasn't long after passing the Real Estate exam that I realized I'd found my perfect next step in life.
When I sit with my clients at a closing table, it almost always ends in happy tears. I absolutely love that my job affords me the ability to provide for myself, my girls, and change the lives of my clients for the better.
I've joined Round Table Realty because of their heart-first mentality. Their slogan, "People Before Property" resonated with me and as soon as I joined their brokerage, I knew I'd found my home. Whether it be St Johns County, Jacksonville, Jacksonville Beach, Duval, Ponte Vedra, St Augustine, Nocatee, Palm Coast, Orange Park, or Middleburg. I know what it means to communicate and what it takes to successfully close a transaction, making the buying or selling process positive and seamless!