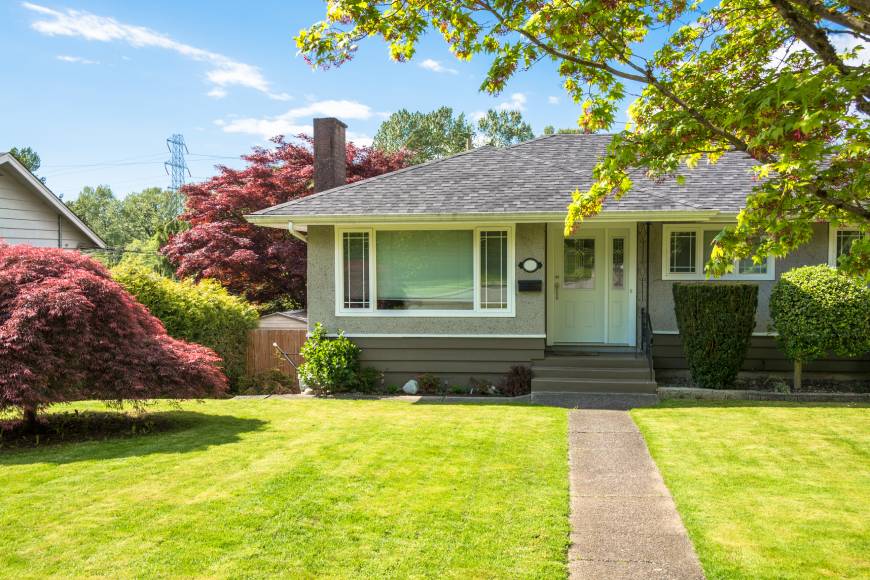 Dear South Florida Neighbor,
I promise to make your buying and selling of South Florida real estate as cost effective for you as possible while maintaining the highest level of service.
The most important thing when choosing a real estate professional is to find someone you can trust. I have a history of success and integrity in South Florida real estate that so many of your neighbors have come to depend on since 2004.
I am an experienced negotiator with expert knowledge of the South Florida Real Estate market. You can count on me to always work with your financial interests in mind, and to represent you and your wishes with prejudice, always.
I promise to provide you with accurate and up-to-date information, skilled analysis and sound real estate advice.
You, and your particular needs are unique to you, and that's exactly how I will treat you. I'm proud to say that a high percentage of my business comes from past clients-from people who choose my services time and again. I measure my success by the relationships I build along the way.