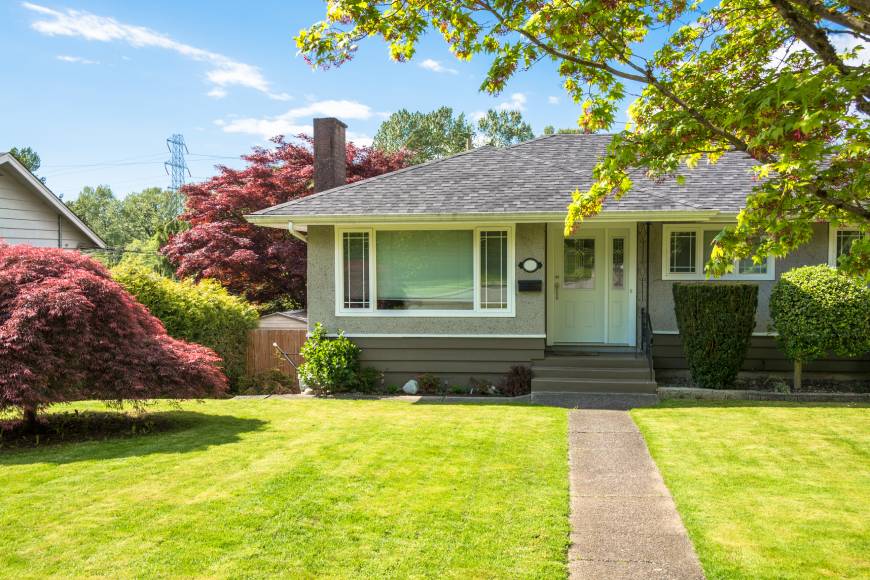 After working 25 years with the Boeing Company in Renton and Seattle, my wife and I decided to pursue our dream life on the Oregon Coast. My career at Boeing provided me with experience working in Finance, Industrial Engineering, Operations, Business Management and Information Systems Departments. Facts and Analysis, Intergrity and Communication were the guiding principles I carried on in my career in Real Estate.
During our time at Boeing, we had been visiting and investigating property on the Oregon Coast. We finally found and purchased a lot on the ocean in 1991. We then travelled through Arizona, New Mexico, Nevada, California and Washington looking at different communities to pursue the next phase of our lives. During this time we continued to visit the Oregon Coast keeping tabs on the real estate market and our lot.
Over time, we felt the lifestyle and community feeling on the Oregon Coast was perfect for us. We went through an extensive process of evaluating whether to build or buy an existing home. Finally, we decided to have our home designed and built on the lot we had purchased and made the decision to live our dream life on the beach !
My wife decided to enter the retail business and now has opened a boutique home accent and decor shop at Nye Beach in Newport. She named the shop "Coastal Breeze" and has many wonderful items for the house and home. It's located at the northwest corner of NW 3rd Street and NW Coast Avenue in Nye Beach which is turning out to be one of the most quaint commercial areas on the Oregon Coast.
I've been in real estate since moving down to the coast in 2003. I've opened my own office (Ocean Breeze A Real Estate Boutique LLC) and now have associated with Prudential Taylor & Taylor. Prudential is the largest real estate office in the area and will provide great exposure for all our clients. I've kept my office at the entrance to Bella Beach and please stop by and say hi when you get a chance.
We are enjoying our life on the beach and are looking forward to new adventures !