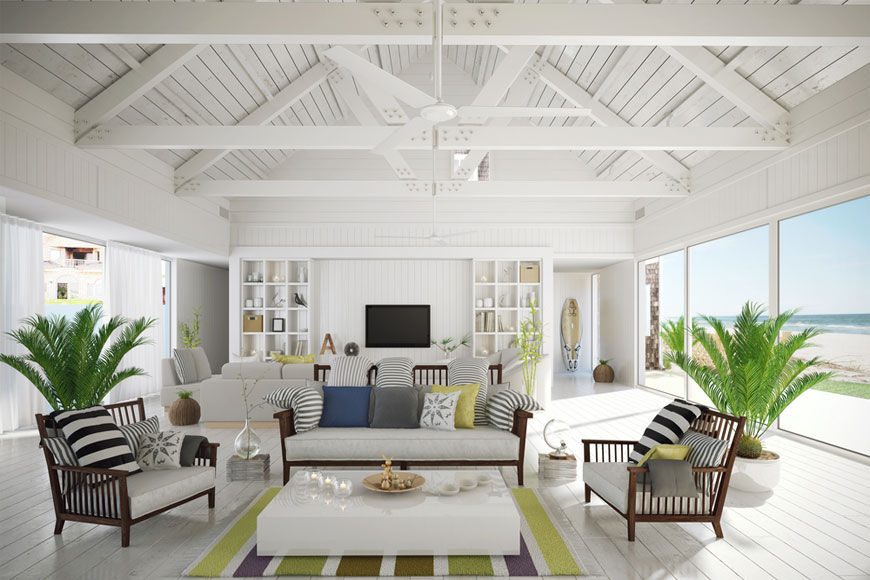 I have been a licensed Realtor since 1994 - now serving South West Florida.

I am a Full Time Realtor and I work hard to exceed expectations. Being a Realtor is more than selling homes. It's about people, families and their hopes and dreams. It's about relationships based on trust, knowledge, expertise and communication.

My clients can be assured that I'll always go the extra mile to make their experience the best they've had when buying or selling a home.
Licensed Realtor in 1994 in Cape Cod, Massachusetts
Started Career working with:
Coldwell Banker 1994 to 1998
RE/MAX Realty 1998 to 2006
Keller Williams 2006 to Present
In 2009 moved from Cape Cod, MA to Fort Myers Beach, Fl. Work full time as an Agent associated with Keller Williams Fort Myers & The Islands.
Prior to Real Estate I worked with IBM Corporation for 22 years in San Francisco, CA. Started that career as a Secretary and progressed thru the years to Equal Opportunities Program Manager, Personnel HQ in San Francisco.
Keller Williams - 2015 - KW Capper
Keller Williams - 2014 - KW Capper
Keller Williams - 2013 - The Silver Circle - KW Capper
Keller Williams - 2013 - KW Capper
Keller Williams - 2012/2011/2010 - The Million Dollar Club