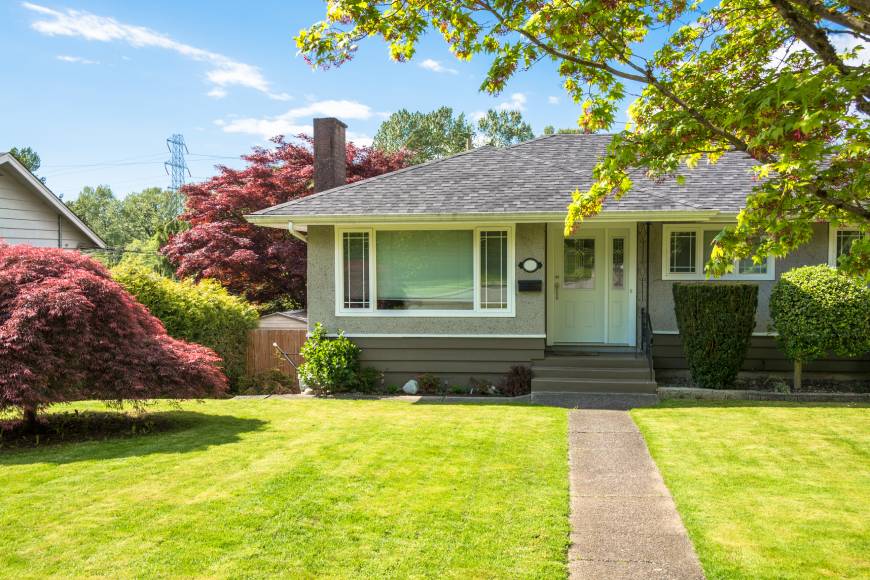 I am a Realtor in the North Orange County area and also work in La Mirada, Hacienda Heights, Diamond Bar and Whittier.

I have been in the business since November of 2002, but Real Estate has always been in my blood since I was born. My grandfather and 2 Uncles were brokers and my mother was an appraiser. It just took me a bit longer to convince my family this was something I would like to do.

I love showing people homes and helping people fulfill their dream of home ownership. Many of my clients have become close friends because of what we learn about each other as we go looking for homes. When I learn things about you, it helps me to know what you are looking for and when I see it I know to call you. It saves you the time and stress of looking for a home. And as I learn things about you, you also learn about me and begin to know that I do care about you and how hard I will work to keep your business.

Call me at (714) 392-1001 to set an appointment so we can meet and get you on your way to home ownership. And/Or if you have a home to sell, I will professionally market your home to get it the best price possible.