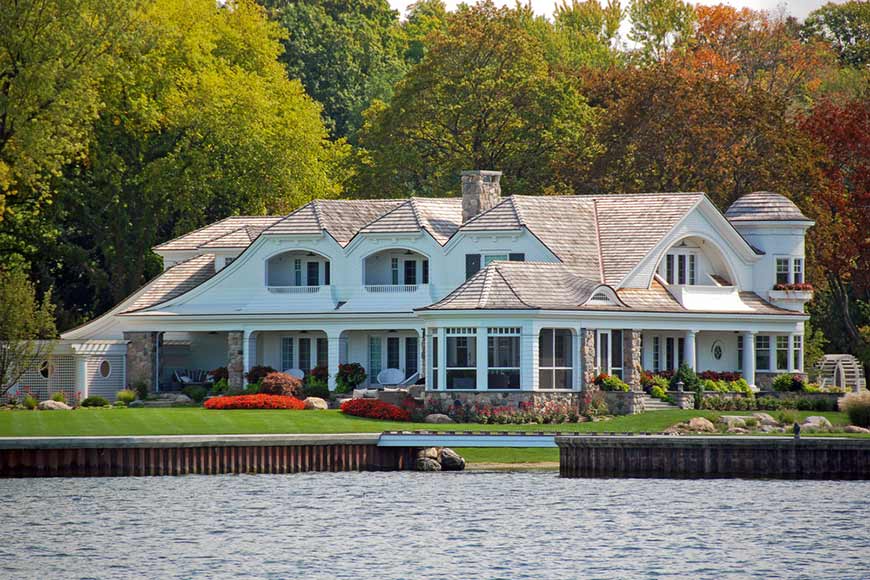 What I do for you in 20 words or less!
It's all about YOU! I deliver PERSONALIZED and WORLD-CLASS real estate services in the
Sarasota/Lakewood Ranch area of Florida!
That means an EASY transition to your new home in a streamlined fashion!

I take the STRESS out by handling all aspects of home purchasing, allowing you to be FREE to follow your daily routine!

WHO DO I WORK WITH? Families, retirees, individuals and investors.

HOW DO I DO THIS? By using today's modern technology, I will take you EASILY through the process of locating the PERFECT home. I take PRIDE in LISTENING to your NEEDS, EDUCATING you on the process from beginning to end and ANSWERING all your QUESTIONS along the way.

I am an EXPERT in my knowledge of this area and the opportunities you will find here, whether it is your desire for GOLF, BEACHES, CULTURE or superior SCHOOLS or a special LIFESTYLE
After locating your ideal home, I negotiate the offer for you, monitor your loan progress, work with
your inspectors and the closing company to the completion. Then we celebrate!

Why work with me? I am always there for you even after you close!

With my vast years of EXPERIENCE, you can put trust in my NEGOTATION SKILLS. I have ESTABLISHED relationships with lenders, appraisers, home inspectors and closing companies that will make the journey worry-free!

It is of the utmost IMPORTANCE to me, that I make it easier for you when you make such a big decision
in the purchase of a new home!

This is what my customers have said!
"Your professionalism and upbeat demeanor made it a true pleasure to work with you."
"You have gone out of your way to make us feel welcome in our new home and community."
See how I can help you!

SEND or TEXT ME A MESSAGE AT 941.400.5384 OR [email protected]