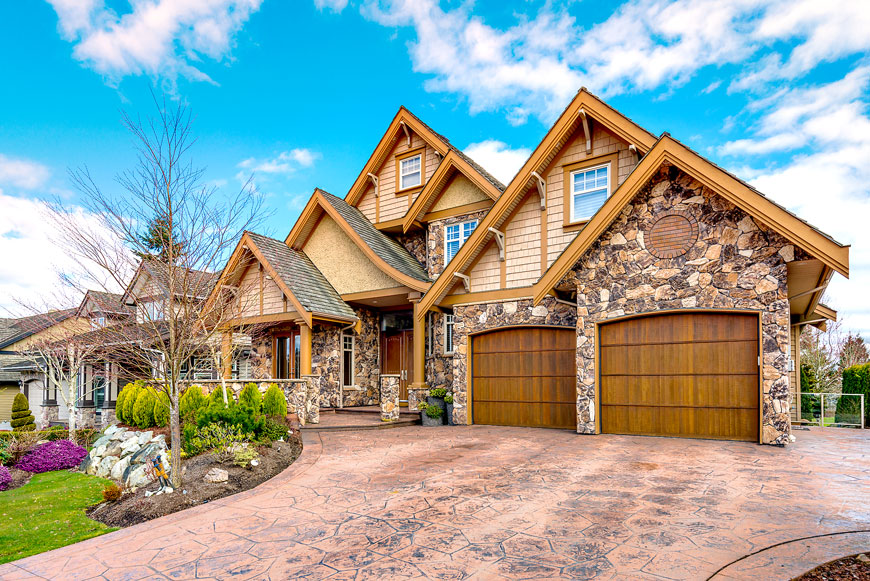 About Greg Johnston
Full-time REALTOR. Obtained real estate license in May 1999



Employed by Keller Williams Realty East Idaho Real Estate Company in Pocatello, Idaho from 1999-present



Represents many local and national banks and financial institutions in selling foreclosed on and REO properties





Professional Designations Held




ABR - Accredited Buyer Representative


SFR - Short Sale and Foreclosure Resource





Past Professional Service and Business Involvement



Member of The REALTOR Honor Society


Associate Vice President of the Southeastern Idaho Building Contractors Association


Member of The Board of Directors for the Southeastern Idaho Building Contractors Association


Chairman of The Economic Development Committee for The Greater Pocatello Association of REALTORS


Member of The Professional Standards Committee for The Greater Pocatello Association of REALTORS


Main source of local real estate information for Citizens Community Bank, Washington Federal Savings, D.L. Evans Bank, and KPVI News Channel 6 TV


Financial contributor to REALTORS Political Action Committee to ensure fair real estate laws and legislation is passed to protect the rights of home owners.





Professional Affiliations




National Association of REALTORS


Idaho Association of REALTORS


Greater Pocatello Association of REALTORS


Greater Pocatello Chamber of Commerce


Building Contractors Association of Southeastern Idaho





Greg Johnston is currently a REALTOR for Keller Williams Realty East Idaho Real Estate Company in Pocatello, Idaho. Greg obtained his real estate license in May 1999. Greg is recognized as a top sales agent in Pocatello having closed more than 1,400 transactions and $150,000,000 in real estate in his career. His annual sales totals rank him as one of the top individual sales agents in Pocatello, and one of the top individual agents in the Northwest Region of Keller Williams Realty International receiving an award as the #2 individual sales agent in the region based on total number of home sales in 2014. Greg primarily focuses on residential real estate. He is the exclusive Pocatello listing agent for new homes built by Rockwell Homes, Southeast Idaho's #1 home builder. Greg has also been hired by several national banks to sell homes they own after a foreclosure. As a real estate investor himself, Greg has the knowledge to work for investors to help them accomplish their financial goals in real estate investing.





In July 2005, he was included in an article in Newsweek Magazine entitled, "Psst! Want a hot deal?" featuring the real estate investment market in Pocatello, Idaho. He was included in a follow up article in Newsweek Magazine in June 2009. In 2008 Greg was included in the book "House Lust. America's Obsession with our Homes" about his experiences working with real estate investors.



He is considered a trusted real estate authority by the community and has been a reliable source for real estate market statistics to numerous sources. Greg is a trusted source of local real estate information for The Greater Pocatello Chamber of Commerce, Idaho State Journal, Citizens Community Bank, D.L. Evans Bank, Washington Federal Savings and Loan, HomeSeekers Magazine, as well as a frequent real estate contributor for local TV station News 6. Greg is a residential sales agent. His areas of specialization include residential real estate investments, foreclosure properties, and residential new construction.





Buyers: Greg will give you the personalized service you need to help find a home to purchase. With specialized training and education he is able to find the right home for you, and help negotiate a fair price. Having sold over 1,400 homes, he knows what potential obstacles may arise in buying a home and can help overcome them. Greg's experience is valuable. He knows the market, knows property values, financing requirements, and negotiating tactics to help care for you as his customer. Plus, with his large listing database, he will be able to help you find new homes as they hit the market.





Sellers: Greg tracks market statistics monthly and quarterly and knows the market very well. Markets change, and so does a marketing plan. Every home is different. No marketing plan can cover every home in every city and price range. Greg works to customize a marketing plan for your home to ensure potential buyers are reached.



Having sold over 1,400 homes in his career, Greg has a successful marketing plan that works to sell homes. Greg is one of the major listing agents in Pocatello, trusted by many home owners to sell their home. The goal is to sell the home for as much as possible in as little time as possible.
Keller Williams Realty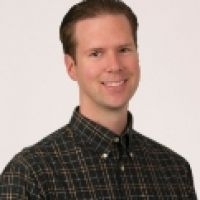 Greg Johnston