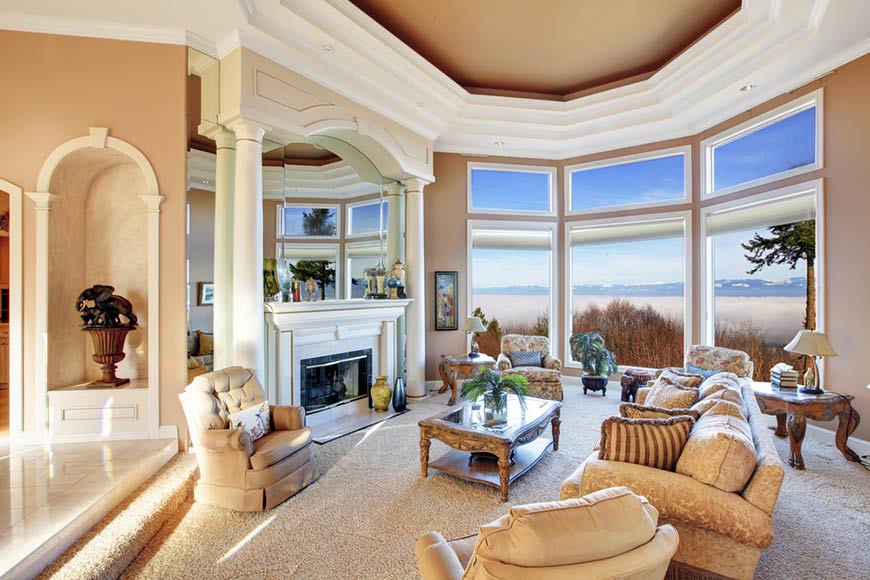 I've lived most of my life in Cincinnati, raised my family here, and spent my professional life here. One of the greatest attractions about the area is its geographic location, the Midwest, and the related Midwest culture. People are straight-laced, hardworking, honest. You can count on them. They care about their community and this is reflected in the strength of volunteerism here. There is a high level of parental involvement in the school systems, there are strong volunteer organizations.
There are lots of churches, and they are active in their community. One of the chief joys in my life is volunteering at our church. I especially enjoy projects that involve construction or real estate, anything that helps people with their homes.
Another charming aspect of Cincinnati is the diversity of its communities. For example, there's the suburban flavor of West Chester and Mason to the North. There is the down-home feel of communities in such West-side communities as Delhi, White Oak, Finneytown, and North College Hill.
There is even a touch of the South in Northern Kentucky, in places such as Covington, Newport, Ft. Mitchell, and Ft. Thomas.
On a professional level, Cincinnati is very satisfying. Cincinnatians value their homes. They want to own them, and once they do, they take good care of them. This means that the local real estate market is almost always strong. It also means that it's relatively easy to sell the homes here because they are so well-maintained.
The Midwest culture, our river heritage, churches, different neighborhoods, and the resurgence of the city of Cincinnati, are all reasons to love Cincinnati.
I love this area and am glad that my children were raised here. I can find you your Greater Cincinnati Ohio area "Dream Home". Call Gregg today at 513-404-3920.
My Philosophy:
A home is not a home because of its room dimensions or the color of the walls. It is about how you feel when you walk through the front door. And the way you can instantly envision your life unfolding there. This is about more than real estate. It is about your life and your dreams