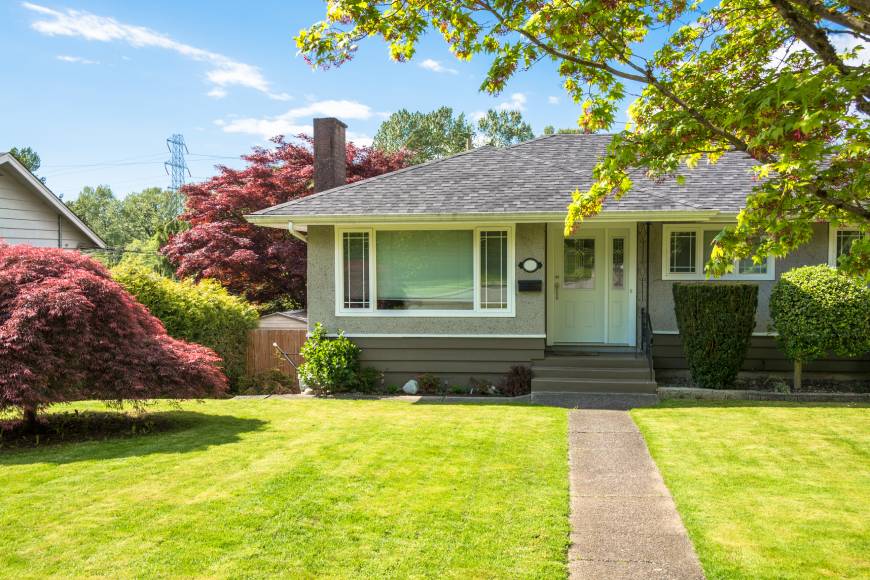 Service to exceed your expectations…
You may be our customer once, but you'll be our client for life.
The Harris-Peppe Team recently were honored at the Regional Awards banquet as being one of the top 30 agents in the state of Florida out of 8,700 agents in the Coldwell Banker network! Their team has over 60 years combined real estate service experience exclusively in the Naples Florida Market. They have an extensive market knowledge and understanding of trends. They are extremely organized, excellent negotiators and communicators with fabulous systems in place to keep records for buyers and sellers, as well as their large database of past customers.
The Harris-Peppe Team considers it a privilege to assist you in achieving your housing objectives.