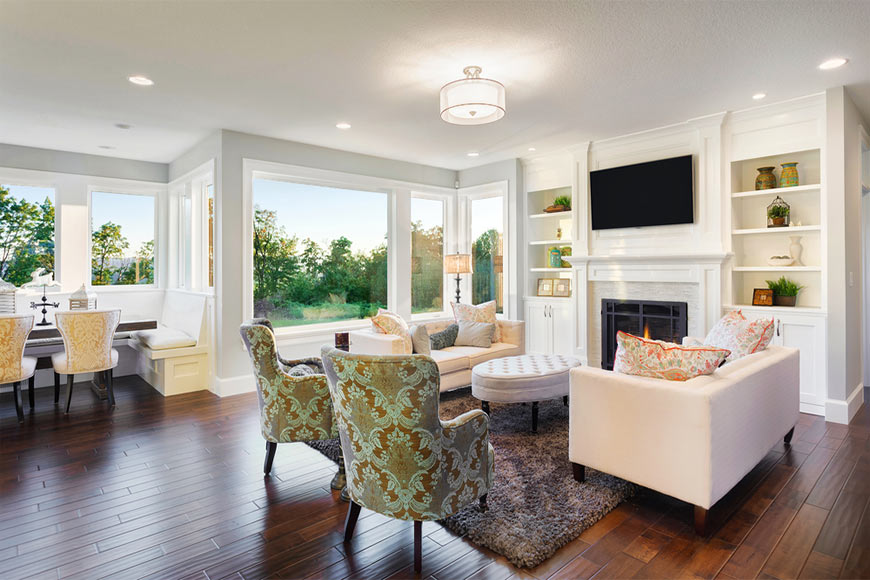 Having been a lender at one time, I bring a unique perspective to representing you in one of the most important decisions of your life. Whether you are buying or selling, my job is to exceed your every expectation and make this a very pleasurable experience. Whether you are a first-time home buyer, a family looking to sell their family home or condo, or an investor looking to buy income property, it is important to have a licensed Realtor represent you and your interests.

Today, everyone, buyers and sellers alike, need excellent representation. An agent with a strong knowledge of the market and the neighborhoods, and who is trained and committed to servicing the transaction, with the well-being of his clients as his sole motivation is my commitment to you.

As a Realtor, I am charged with managing transactions that, for most people, is the largest single purchase they will make in their lives. Showing homes is the easy part of the business, but with over 60 pages and growing of legal forms, you need a skilled and detailed oriented negotiator looking out for you.

There are plenty of Realtors in Montgomery County, so why choose Howard Bladen? First, I'm a full time agent meaning I can devote 110% serving you. Service is a lost art in all aspects of our society, and Real Estate is no exception. You can find plenty of "order takers" who can look on the internet and find you property to go see. I work with you, for you and within your schedule. This process is all about YOU!

As an added bonus, my affiliation with Long and Foster is not by chance. With a 35% market share in the Washington Metropolitan area, Long and Foster has fantastic exposure to assure you of a rewarding experience of either buying or selling real estate. We are intensely trained in all aspects of real estate including contract law and lending practices. You could not be in better hands!

When you are looking to get into the market, either as a buyer or a seller, and you want a Realtor who is genuine, honest and wants only the best for his clients, please give me a call. My name is Howard Bladen, and I look forward to working for you.