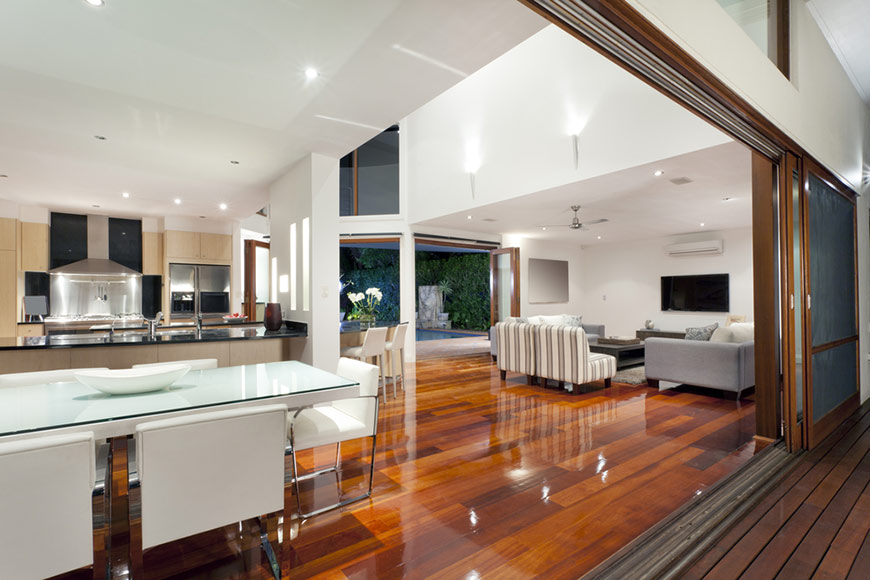 Since 2002, I have been helping families find the perfect home in Dallas, Texas Metro area. As a Texas resident since 1986, over 10 years experience as a real estate agent, I know the Dallas, Texas Metro real estate market. Graduated from Texas Woman's University (Denton Campus) in 1991 with a Bachelor's degree in Business Administration, I also have a Master's Degree in Professional Counselor from Amberton University, Garland, Texas. I specialize in listings properties for sale, buyers, leases, short sales, and foreclosures.
My personal real estate motto is honesty, caring, consistency and commitment to each and every client.
As a member of the Multiple Listing Service, ( MLS), Dallas MetroTex Association of REALTORS I have access to thousands of homes in all styles and price ranges. I am also a member of Texas Association of REALTORS and National Association of Realtors.
Book Author: Survival of the Fittest: Single Parenting
The author of this books shares "best practices" with the single parent, whether you are male or female—there are techniques and suggestions that are sure to help you through struggles of raising children, single—handed! Although this book focus on single parent households, these techniques can also be beneficial in a home with both parents present.
In many cases, one parent tends to carry a heavier load of raising the children while the other parent focuses on managing the finances to provide for the family. So unless you received a "How To Manual" at the hospital or when you adopted your child, raising a child is a challenge for us all.
After 20 years learning and making mistakes, I would like to share how I managed as a single parent. My book explains many techniques in management: Time Management, Financial Management, Managing personal relationships, and Resource Management.
As a devout Christian and a sound believer in The WORD, I also share how my "Christian Faith" has sustained me through hard times. The old saying is it takes a village to raise a child, so even ages past; it is obvious that parenting is no easy chore!
ISBN13 Hardcover: 978-1-4535-8369-2
ISBN13 Softcover: 978-1-4535-8368-5
Published by Xlibris
Military Career: United States Army Reserves (1986-Current)
Served Active duty status from 2008 to 2010 with the Mobilization Unit in support of Afghanistan and Iraq
MOS: 71L (Admin), 42A (Personnel), 88M (Transportation), and 79V (Retention)