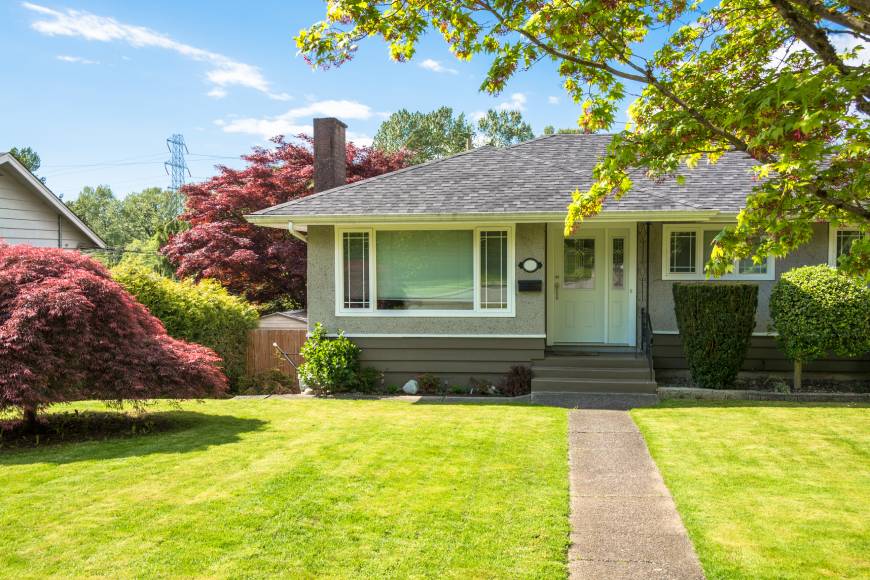 We realize that you have your choice of hundreds of Realtors when you decide to buy or sell a home. So the question becomes, "why should I hire you over some other Realtor?" At the Voorhees Group WE'RE DIFFERENT. And here's why....
1) We are responsive. I understand how frustrating it can be for a home seller or a home buyer, when you can't get a timely answer to your questions. We make it a priority to return your calls and emails quickly.
2) We listen. We communicate how you want, not how we want. Your preference is what's important, and we cater to you.
3) We're local. I live in Johns Creek and I've been working in the North Fulton area including Alpharetta, Roswell and Milton for 30 years, and you will be working directly with me.
4) When I represent you, I fight for you, negotiate hard for you, and ensure your interests are protected. Decades of experience helping buyers and sellers has refined my negotiating skills which helps ensure that you get the best possible price when you sell your home, and the best possible price when you buy.
5) We're reliable. We will make every possible effort to ensure you are not just satisfied with our services, but become fans of our services. And, we want you to feel confident in recommending us to your family and friends, and rest easy knowing that they are in good hands.