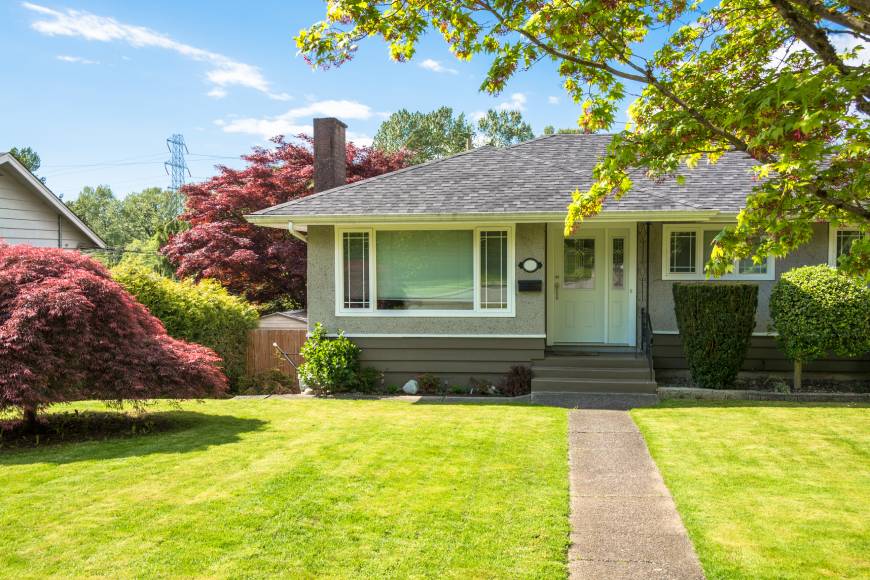 Jeffrey Pratt's deep passion in Real Estate is in helping people realize their goal in obtaining home ownership. Whether his clients are first time home buyers or a Senior who is now "right sizing" and simplifying their life or a move-up buyer who is looking for a larger home, Jeffrey get great satisfaction out of helping people obtain home ownership and providing an answer to their housing situations. Every clients has specific needs and requirements for their home and it is always Jeffrey goal to help them achieve their goal or goals in real estate.
Working continuously in Sales and Marketing for the past 20 years, has given Jeffrey the necessary experience to successfully help people buy and sell their homes. Real Estate markets are ever changing and it is important to have the experience of someone like Jeffrey Pratt who can guide you through the sale or purchase of your home. Today's real estate markets can be tricky - fast moving & highly competitive, which makes Jeffrey's experience incredibly valuable to both buyers & sellers.
Experienced and prepared to help you sell or buy real estate, Jeffrey holds a Bachelor of Science in Business Management and Marketing, and 20 years Sales & Marketing experience will guide you to your goal. Call Jeffrey today; he will give you the
"Experience You Need, Results You Want."