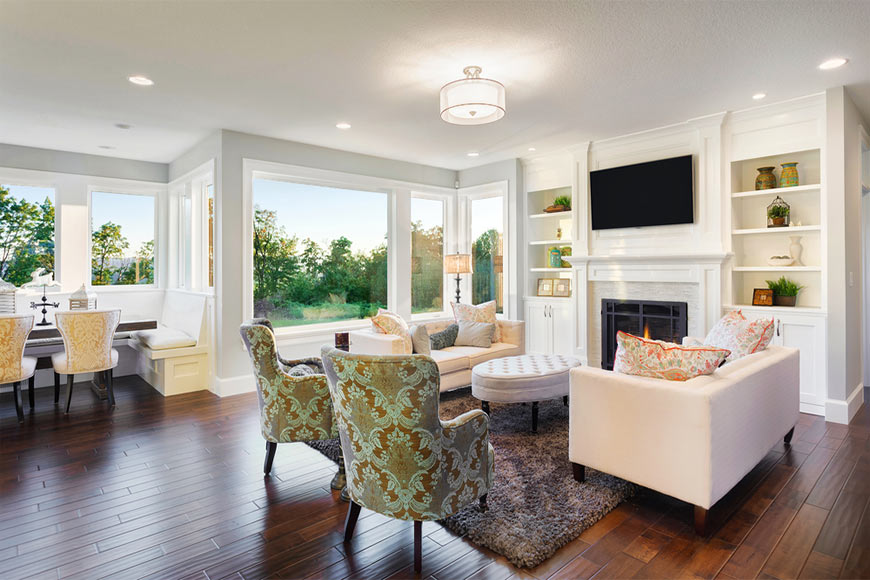 When you work with me, you are getting the professional
service you deserve. I strive to make the home-buying
experience as smooth and stress-free as possible. It is my
mission to walk with you every step of the way, from home
shopping to the closing table and all steps in between. I pride
myself in being able to personalize the experience for my
clients and hopefully, by the time it is all said and done, not
only do I have a happy client, but also a new friend.
Background: I have been servicing both home buyers and
sellers for three years in Real Estate Brokerage. I am truly
doing the job that I am passionate about and has been my
dream career for years. My hope is that my passion shines
through as we walk through your home purchasing journey.
Prior to practicing Real Estate, I worked for Coastal Federal
Credit Union for 11 years, most recently as the Branch
Manager for their White Oak and Wakefield locations in Garner
and Wake Forest. This background in the finance world gives
me an edge when working with clients obtaining financing since
part of my profession was to underwrite consumer loans for my
Credit Union members. I understand the lending process and
can help guide you through that phase as well.