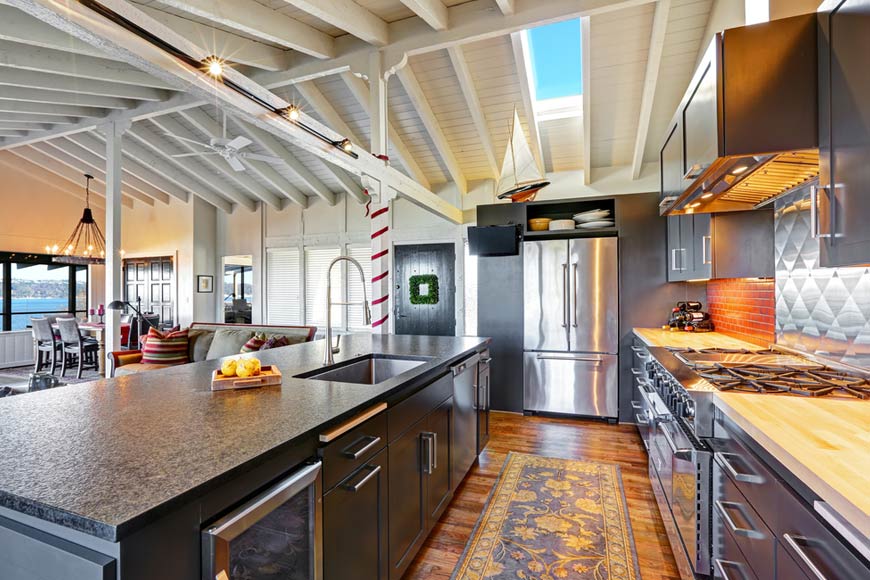 John, a Cornelius native, moved back to the Lake Norma area in 2014 after spending 4 years in Raleigh/Durham and a short time in Norfolk, Virginia. While in Norfolk, John discovered that his passion for real estate investment had a natural outlet, and he got his first real estate agent license there in 2013. John now holds active licenses in both North Carolina and South Carolina, and with his background in commercial construction, works actively in both traditional residential real estate and investment homes.
John is an avid outdoorsman and proponent of environmental stewardship.
He is a member of the NC Chapter of the Coastal Conservation Association and also participates in events held by the Lake Norman Wildlife Conservationists society.
John attended Charleston Southern University after graduating from North Mecklenburg High in Huntersville. At Charleston Southern, John was football letterman and graduated with a B.S. degree in Organizational Management.
Currently, John lives in Huntersville with his wife Christina and his daughter, Lila