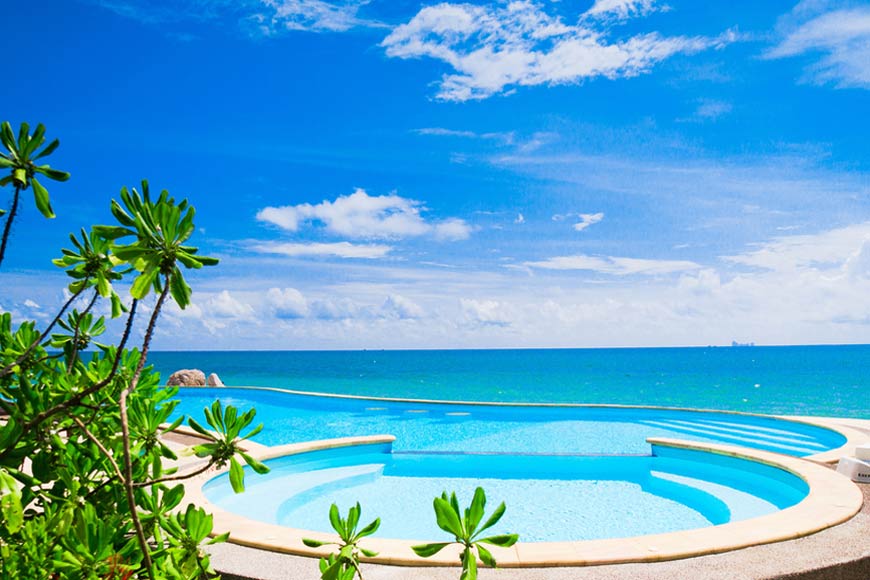 Yes, I am a Realtor® -- and so much more. I take pride in setting a standard above and beyond what is expected of me. I approach my work diligently and with the highest level of attention. Not only does this involve looking for the best value and negotiating for the benefit of my clients, but thinking ahead of their needs, proactively communicating findings, and strategic options.
Whether I am working with sellers or buyers, my business acumen focuses on a solution-based approach. I take the time to listen and learn about my customers, so that I may provide information, support and strategic guidance to make the best possible decisions -- while integrating my knowledge and resources with our local real estate market. This is coupled with my consistent mindset to do all things with a spirit of excellence, professionalism, integrity along with effective communication and accountability -- to deliver the highest and best experience.
I serve all with additional specialties with the special needs community for physical/cognitive disabilities, seniors, and military service persons. My passion lies in delivering results. With 20+ years of experience in marketing, construction & real estate, I have an in-depth knowledge and a deep understanding of the level of care that is strategic and operational translates into the success of my customers.

As a South Florida resident for over 20 years, I know the when and where that makes South Florida liveability a lifestyle! I know the highways, schools systems, the shopping, nature areas, and events. When I don't know something I know how to find the resources and solutions you need. Call me today to discuss your specific needs.