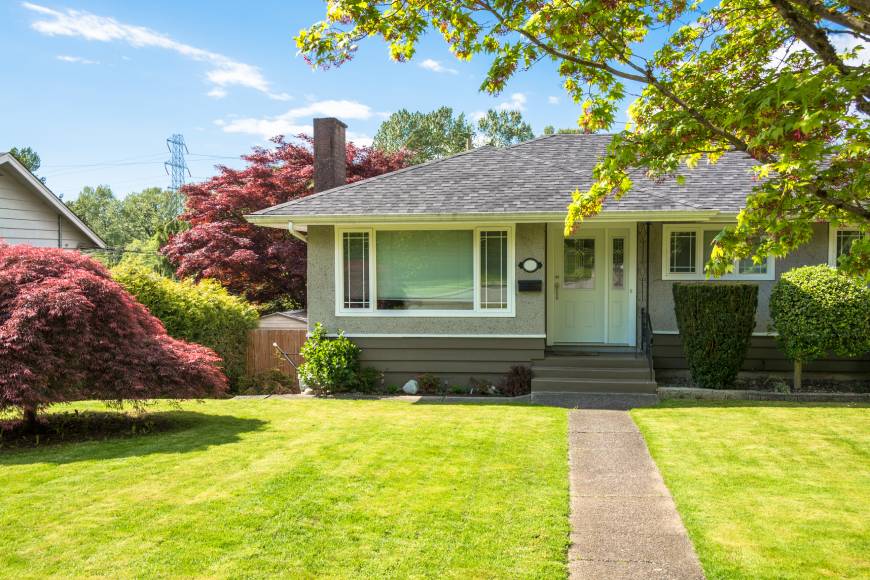 I praise the Lord everyday for giving me the opportunity to be a Texas Realtor!
I am the broker/owner of RE/MAX Southwest Realty anda full-time active Real Estate agent. I love to list and sell homes. My passion is with the marketing aspect as well as the daily interaction with amazing people from all over the world.
I purchased Southwest Realty in April 2005 and with that I have been blessed with the best agents and office staff out there. You will love them. I love everything about my job, and believe the quote "Choose a job you love, and you will never work a day in your life" -Confucius to hold true.
Helping people find one of the most important purchases that they will ever make is a true blessing, also helping 1st time home buyer, to see their faces at closing and to hand them the keys to their 1st home is simply amazing and fills my heart with joy! God has given me my purpose and my drive to be the best realtor I can be for the people He places in my life.
I am a proud mother of four. I have three sons and one daughter. Two of my sons served in the United States Army and the other son served in the National Guard. My daughter, Keisha, is married to a great guy, Daniel--they love the Lord with all their hearts. Keisha has a singing voice like an angel.
I have two grandkids, Tucker Ray and Chloe Brenna, They are the light of my life and absolutely rock my world!
God Is Good all the time and all the time God is GOOD!