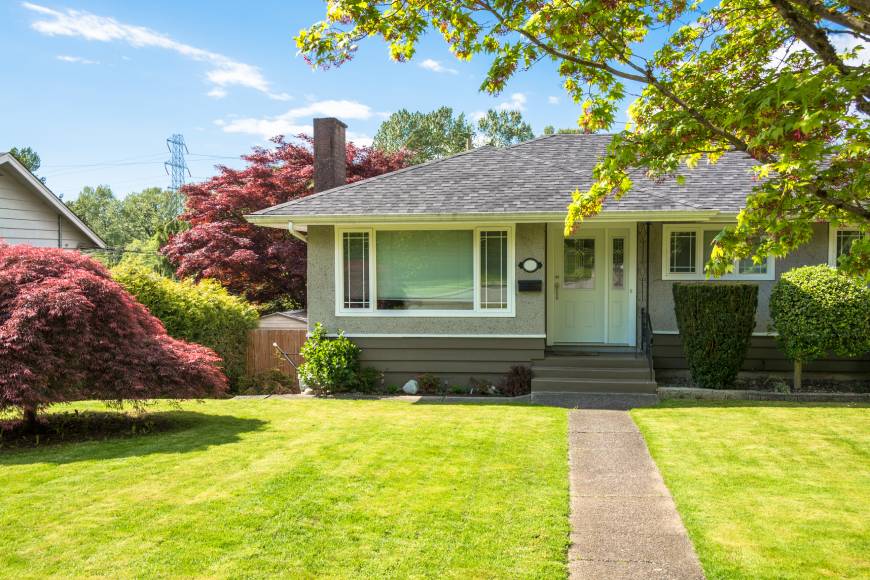 Ask anyone who knows local businesswoman Loudell Insley and they won't be surprised to see her on the go: coordinating the effort to plant flowers along the side of the highway to beautify the community; taking in a round of golf; working closely with her clients toward their goals; catching up with old friends in town. You see, that's just Loudell's way. A self-described "activist," she believes the more you put into life, the more you get out of every experience.
Making a Difference
Loudell's proactive spirit was cultivated early on when, after earning her degree in education from the University of Maryland, she moved to Washington D.C. Inspired by the political activism of the 1960s, Loudell soon took a job working in the office of Senator Edward Kennedy and a few years later was asked to hit the campaign trail with Robert Kennedy. Amidst the excitement--and later, the tragedy--one lesson stood out most to Loudell. "Every day, I saw that one individual can truly make a difference," she says. "No problem was too big or too small. One by one, we gave our best effort to solve it and, hopefully, improve someone else's life."
Hometown Roots
Years ago, Loudell's strong family roots in the Salisbury area eventually drew her back home. Bringing her can-do spirit along with her, Loudell immediately wanted to get involved and give back to her community. Just ask her to talk about the area and she'll tell you no other place quite compares. She loves serving charitable organizations like the John B. Parsons Foundation and the Friends of Coastal Hospice. And when she's not volunteering, you'll find her pursuing passions like gardening and playing golf. From her career to her personal life, Loudell is always staying active and striving to make every day a great one.