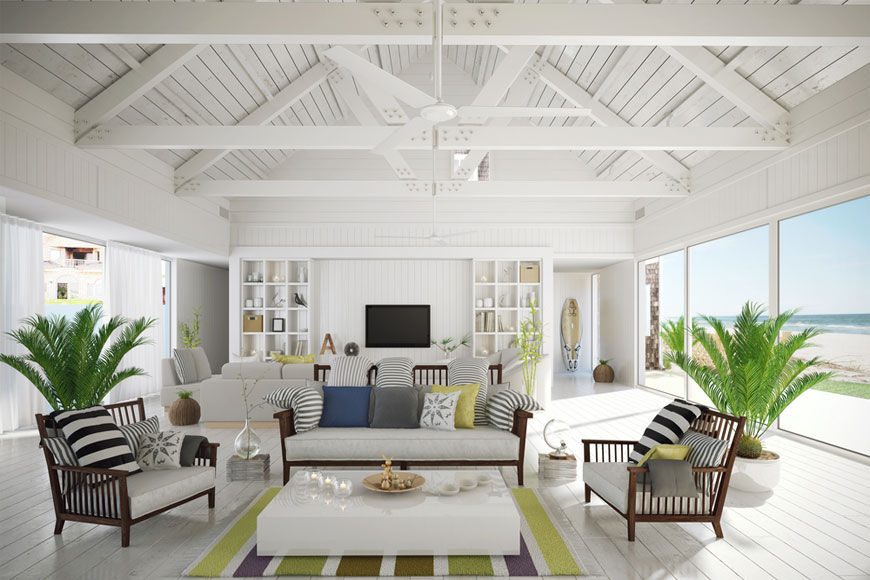 IT'S ALL ABOUT YOU, NOT ME!
In today's challenging real estate market, selecting the right Realtor is crucial to you finding the perfect home or selling yours for the best price in the time frame you require. Yes it's all about "Location, Location, Location!" Buying or selling a home or condominium is a special process that you should entrust to an experienced real estate agent. I believe I have the best experience and more knowledge than any other real estate sales associate. My name is Lynne Gewant and I have been a resident of South Florida for over 30 years. I bring extensive personal and professional knowledge of the real estate market to your table. I am certain my level of understanding and grassroots knowledge of South Palm Beach County Florida will save you time and money buying your dream home or condo. Or, if you are selling your condominium or home, I can find you a buyer faster and get you a better sale price than any other realtor. Whether you are selling or buying in Boca Raton, Delray Beach or Highland Beach, I will make your transition a positive experience and will work for you like nobody else can. I am a licensed Real Estate Broker and have worked in the area for seventeen + years. I have assisted in the purchasing and selling of Oceanfront condominiums, ICW Estate homes, country club homes and luxury estates in South Palm Beach County to the extent I am a member of Coldwell Banker's Top 100 Florida Agent and in the top 1% of all Coldwell Banker Realtors nationwide. In case you are unfamiliar with Coldwell Banker Residential Brokerage, we are the largest and most reputable residential brokerage company in the world. My long-term tenure with "Coldwell" positions me to provide you with the very best personalized service, thorough knowledge of all condominiums, residential buildings and gated communities. I provide astute representation and credibility which guarantees you everything needed to successfully transact real estate in South Palm Beach County Florida.
Credentials Do Matter!
I am a Proud Professional with Several Licenses and have extensive continuing education accreditations.
Licensed Statewide Florida Broker, Florida License # BK3075809 (Very few Real Estate agents are Brokers too).
Licensed Real Estate Associate at Coldwell Banker, Florida License # SL3075809
Certified Negotiations Expert (CNE). Agents who receive this certification are in the top 1% of all agents nationally.
Certified Negotiations Specialist (CNS)
Real Estate Staging Expert (RESE)
Member of National Association of Realtors
Member of Florida Association of Realtors
Co-Founder and President of the newly formed Highland Beach Chamber of CommerceContinuing Education and experience is paramount in the real estate business. I am constantly searching for ways to increase my knowledge for both my Sellers and Buyers and even recently became a Statewide Broker to increase my abilities and knowledge to better represent you.
My positive perspective of South Florida is influenced by some of the most beautiful and exclusive beaches in the world. Many of the luxury condos, exclusive residential communities, luxury homes and magnificent county club communities in the world are in South Palm Beach County. Most locations in Highland Beach, Delray Beach and Boca Raton are only a few minutes from the beach and beautiful places of interest. For people who are not beach goers and enjoy poolside communities, they are everywhere! Boca Raton, Delray Beach and Highland Beach have more pools and private beaches than most towns anywhere in the State of Florida.