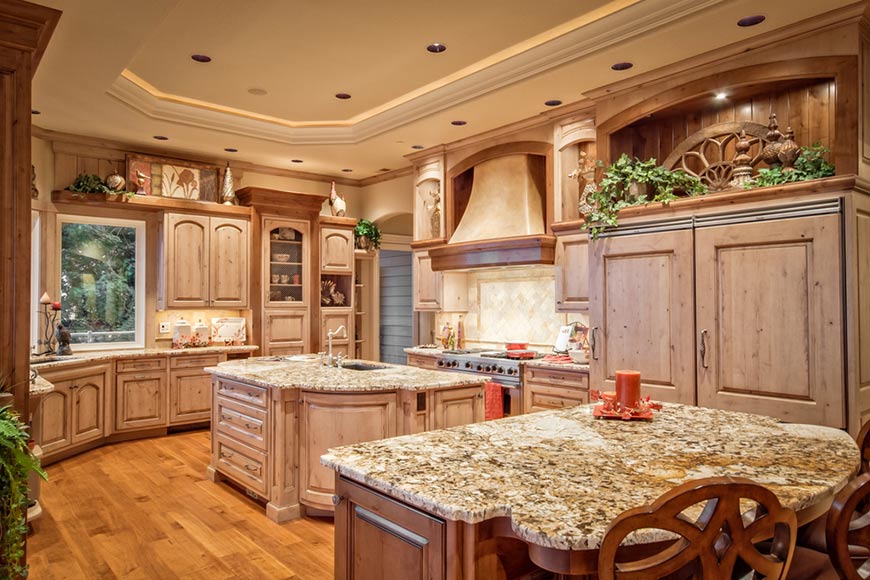 I was "born" to real estate!
I grew up on a working farm in North Carolina where I had a very close relationship with real estate! I later married and became a gypsy, moving to various cities in North and South Carolina, and in 1983, we headed west to Texas. I moved to the lake in 1996 from Arlington and, since that time, I have been addicted to the beauty of our glistening lake!
From my real estate education as a Farmer's Daughter, I worked in state government and later for universities in Raleigh and Chapel Hill, North Carolina and for a number of years as Executive Assistant for a legal association. Upon moving to Texas, I decided self employment was the plan for me and I entered the sales field, selling credit card services to merchants and later became a licensed health and life insurance agent. In Arlington, I began working for a bank where I handled all residential and commercial real estate loan documentation, as well as closed the transactions in-house. A bank customer hired me away to work for his new Dallas based mortgage company where I trained title companies in 27 states to prepare closing statements.
A few years later when that mortgage company closed its doors, I quickly decided I had been involved in every aspect of real estate except sales......so I decided to just go for it! I was licensed to sell real estate in 1994, earned an Accredited Buyer's Rep certification, and 19 years later, my only regret is that I didn't discover the wonderful adventure of real estate sales earlier in life!
I have the most enjoyable job on the planet! I meet wonderful, happy people who are excited about buying a home...whether a full-time, permanent residence, a ranch or a vacation getaway! Every transaction is different and every Buyer or Seller different with unique needs and dreams! Every client of mine is a treasured gift and I aspire to become your favorite agent and Your Realtor for Life!