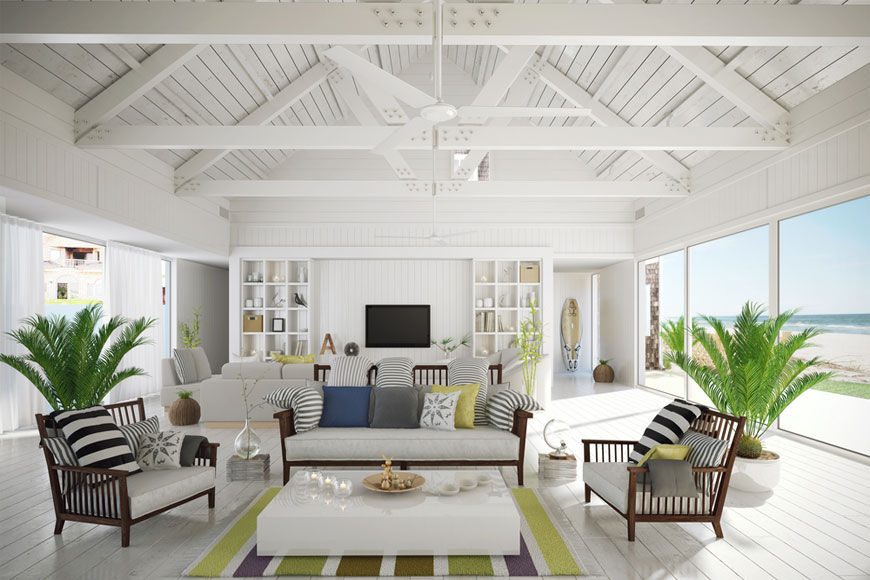 Neda Howell is an expert and customer-friendly local real estate agent in various domains. Neda has successfully been representing home buyers, real estate investors, and property sellers in the following Delaware-Maryland cities
Bethany Beach, DE Find her office at 33298 Coastal Hwy Bethany Beach, DE 19930
Selbyville DE
Dewey Beach, DE
Fenwick Island, DE
Ocean City, MD
Berlin, MD
Snow Hill, MD
Discover Neds's real estate specialties.
The licensed Delaware-Maryland realtor has accumulated over twenty years of experience in the real estate industry. She provides her clients with a large variety of specialties, such as new construction, waterfront properties, subdivisions, condos, historic districts, and property resale, to name a few.
Secondly, she knows the ins and outs of Maryland's planning and zoning requirements. For this reason, Neda should be any investor or buyer's best bet regarding land acquisition.
Thirdly, she landed a position as a reputable consultant on the conversion from MLS (Multiple Listing Service) to BRIGHT due to her unique expertise in the housing market. As a result, Neda became BRIGHT's success coach.
Working with Neda will hit the mark
The established local real estate agent is up-to-date with regional housing trends. Besides, she uses top-notch real estate tools and methods available in the field. Success is guaranteed with her assisting home sellers in marketing, listing, and selling their property. The same rule applies to home buyers finding their dream house or condominium.
What motivated Neda to become an expert realtor?
Initially, she had undertaken the selling of several rental properties. Then, a broker contacted Neda to buy them. After a personal meeting, that individual with an eye for new talents convinced her she would make an excellent realtor. The established broker paid for Neda's real estate classes. As a result, she got her license in 1998 and has successfully been practicing ever since.
What are Neda's passions and hobbies?
In terms of her professional life, she is passionate about connecting buyers with their dream homes. In addition, she takes great pleasure in providing home sellers with competent assistance until closing day.
On a personal level, her family and friends are her number one priorities.
Her hobbies are bowling and walking on pristine beaches.