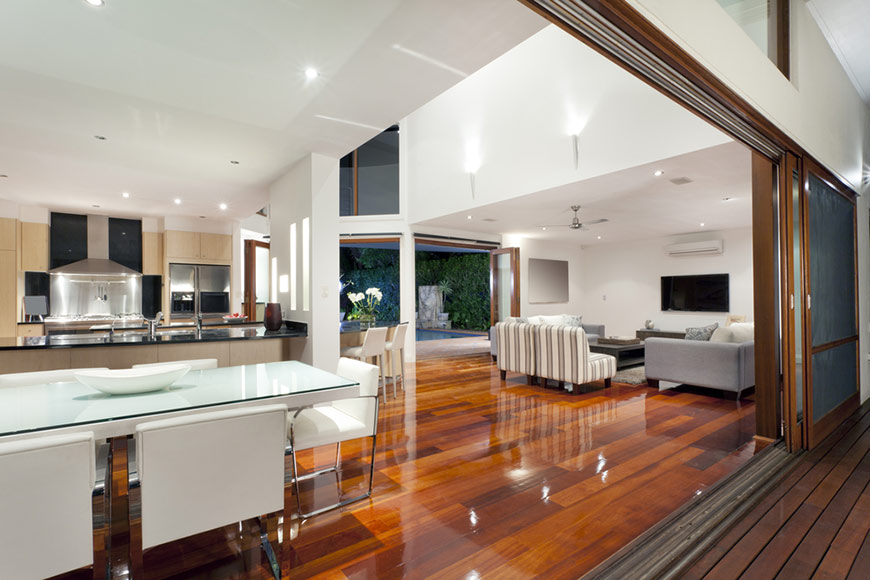 If one word can describe Oscar, it is "achiever". He is friendly with an endless source of positive energy.
Five Things You May Not Know About Oscar:
1. His slight accent reveals that Oscar was born in El Salvador.
2. He arrived to the United States in August 1988. Few years later he became a US citizen.
3. Oscar got his real estate license in 2005. In 2011 he joined RE/Century 21 Sweyer & Associates, where he works to this day.
4. Oscar met his wife Vitia in New York, in 1998
5. Oscar and his family spend every Christmas with his wife's family.
What makes Oscar such a successful Realtor? As his clients confirm, it's his enthusiasm, energy, and honesty.In this market, the right agent makes all the difference.