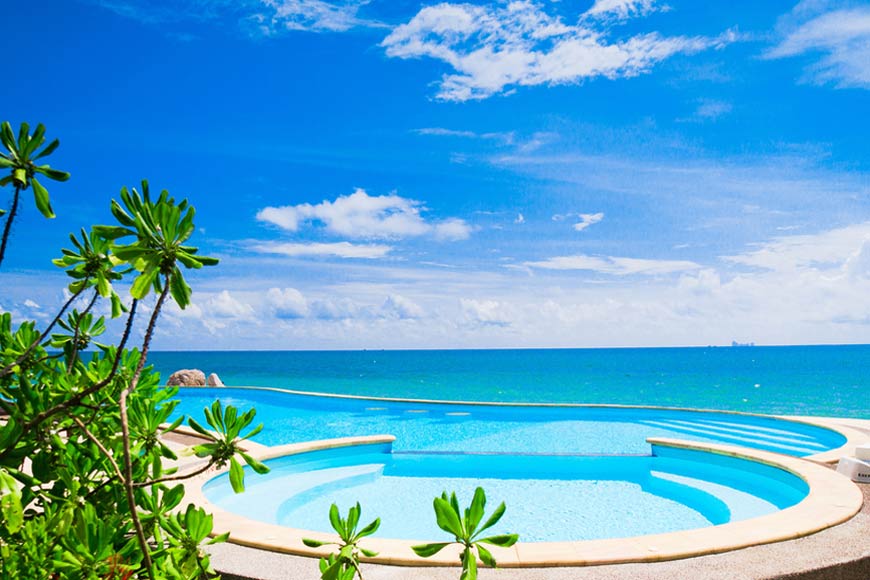 Branching from an extensive background in marketing, sales, finance and negotiation, Paul Heim is utilizing his previous experience now as a sales associate with Premier Sotheby's International Realty at its Venice office.

Paul, who is a member of the Venice Area Board of REALTORS®, aims to give his customers the most value, whether buying or selling their luxury property, through tough negotiation skills and knowledge of the Venice market.

His familiarity with Venice started when he and his wife, Becky, vacationed often to the area while they ran a mobile computing software company from Akron, Ohio. He made a promise, during that era, that they would move to Venice full-time some day. In 2009, they did just that, and they in turn sold the company. He and his wife also ran a home health agency for many years, growing it into multiple offices before selling to a public company.

As a sales associate with Premier Sotheby's International Realty, Paul's mission is to pay attention to every detail with his clients and focus on effective and timely communication.

Among his many hobbies outside of his work, Paul also is a private pilot, certified scuba diver and member of Sarasota Trap, Skeet and Clays, and he is active in leadership and teaching roles at his church. Paul is originally from Pittsburgh, Pennsylvania, and attended college at Cleveland State University.

Testimonials

** Reviewed by Jack
Purchased a home in Venice, FL in 2016

A pleasure to work with Paul. He was very responsive and helpful through all aspects of our recent purchase. He also provided lots of guidance through the process.

** Reviewed by Bill
Sold a home in Venice, FL in 2016

Paul, is an excellent sales professional, who is honest, hard working and very concerned about taking care of the customer. He and his wife Becky, helped us thru the sales process to include market analysis, pricing, staging, preparing for showings and closing the deal. My wife Emilia and I are very pleased to have worked with Paul. We have referred him to another couple in our condo community and they also listed with Paul and he sold that one too. We moved from Venice, however we are planning to vacation there in November, and we will see Paul and his wife. I would definitely enlist his services again, should the need arise.

**Reviewed by Rebecca J.
Purchased a home in Venice, FL in 2016
Sourced by realtor.com

Paul was extremely helpful when finding and purchasing our home. We originally met Paul and his wife and explained to them exactly what we were looking for in a house. We had a long list of items we wanted, and a pretty tight budget. what i truly appreciated was Paul didn't junk up our inboxes with houses that only had a couple features we wanted, but had a short, quality list of contenders for us to look at. The house we ended up buying was only the second house we looked at. It was nice to have a realtor who really hears what you're saying! During the process, Paul was knowledgeable and kept us updated on the timelines for submission of information, and was able to provide useful advice on making offers and negotiating. He really went to bat for us when we needed him! I'd definitely recommend Paul for future purchases. Thanks so much! we love our home!!

**Reviewed by Nancy
Purchased a home in Venice, FL in 2016
Sourced by realtor.com

- Paul was very knowledgeable, professional and helpful in finding the perfect home for us. Paul was also very patient with us, as we asked to see a number of homes before we decided on one. Paul was accommodating , going beyond what was expected of a realtor. We not only found a great realtor, we made a friend!