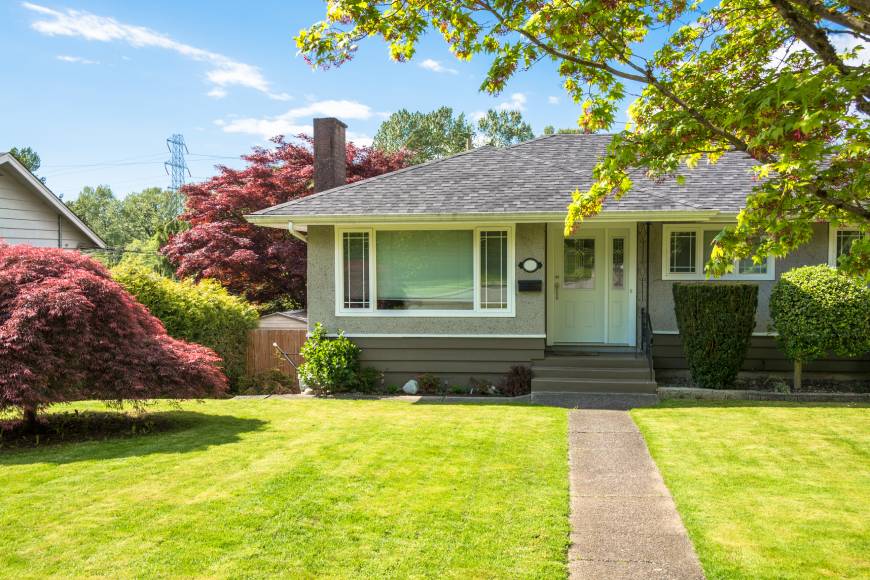 Retta Sanders was recognized by her fellow realtors as the 2014 Realtor of the Year. She began her real estate career in 1995 and is passionate about what she does and is committed to her clients receiving the utmost care. Her insistence on treating her clients as if they were her only clients sets her apart from other Realtors. She leaves a lasting impression and has frequent repeat clients.
Retta is a life-long resident of Sumter County, the home of Shaw Air Force Base. Not only her contacts in Sumter but her reputation in the community as being an honest and hard-working individual has opened doors for her as well as many of her clients.
She pledges to serve every customer with the highest level of sincerity, fairness, courtesy, respect and gratitude. She is in business to create lasting relationships and takes 100% responsibility for meeting the needs of her clients.
Retta has the characteristics and qualities needed in all real estate agents and is a combination of salesperson, business woman and friend. Her confidence and experience is exemplified in all she does.