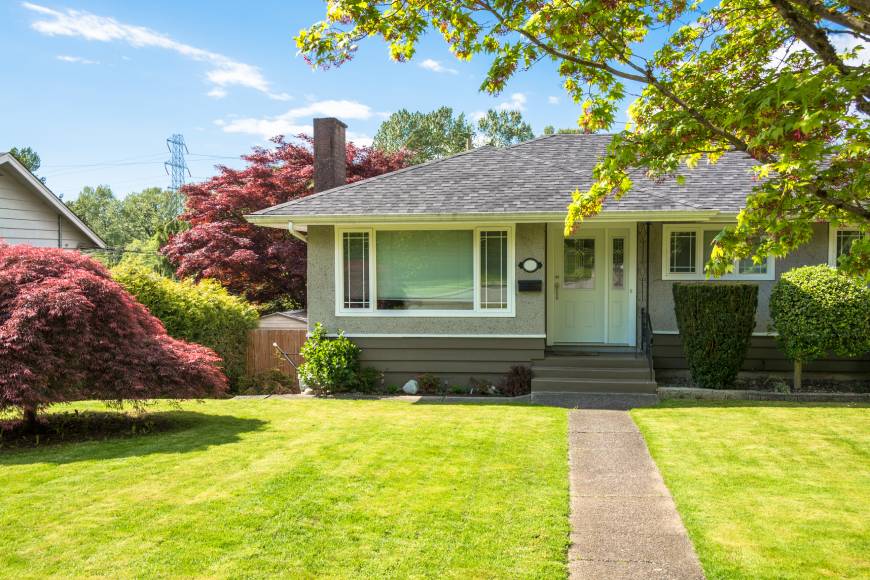 Specializing in residential and commercial seller representation and lease transactions for both tenants and landlords, Sam Setyan has brokered transactions for millions of dollars over the last seven years. Armed with years of market knowledge and experience, Sam ensures that every transaction closes with terms most favorable for his clients.

Utilizing his years of experience and juris doctor, Sam advises clients during every facet of business creation; from picking an entity through site identification and contract negotiations.

Sam Setyan earned his bachelor's degree from UCLA and earned his J.D. from Loyola Law School, focusing on real property and transactional law. Practicing real estate for seven years, Sam has been a California Real Estate Broker since March of 2012 and is an Attorney in California.