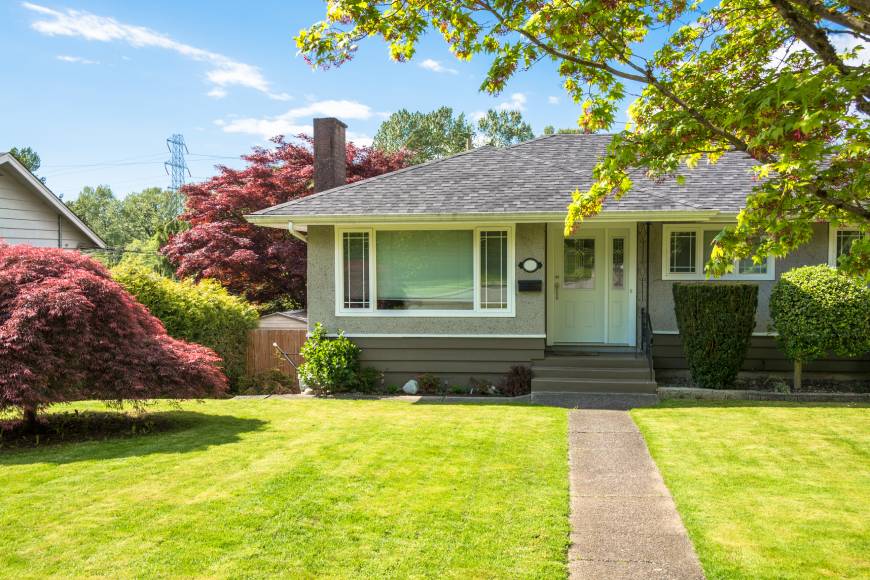 Buy or sell real estate property.

The purchase or sale of a home or investment property is one of the most
complex and significant financial events in peoples' lives. People
typically seek the help of real estate brokers and sales agents when buying
or selling real estate because of the complexity and importance of this
transaction.

Real estate brokers and sales agents can help you find a home, sell your
home, make an offer on a home, help you find buyers, and assist you with
paperwork.

Real estate professionals have a thorough knowledge of the real estate
market in their communities. They are familiar with local zoning and tax
laws and know where to obtain financing for the purchase of property.

Buy and sell residential houses, commercial buildings, industrial property
and farmland, property management, mortgage banking, land development, and
real estate appraisal.