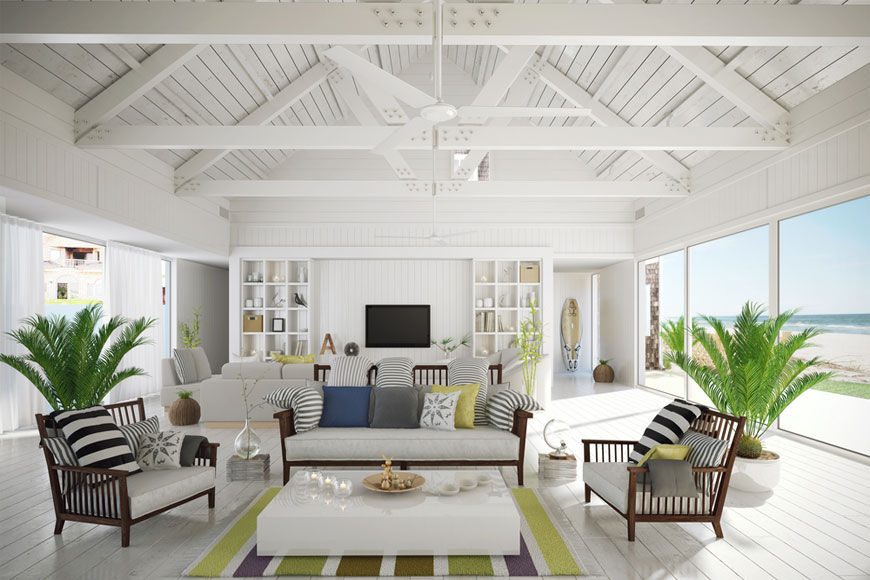 My philosophy is very simple, I treat my customers and clients the way I want to be treated.!
Honestly and with respect. I am competent but not pushy. I am assertive when appropriate and always put the clients best interest ahead of my own.

I believe strongly in the benefits of living in SW FLORIDA. I came for my 1st visit ever in 2003, discovered Miromar Lakes between Naples and Ft Myers and after 20 years of tire kicking on the East Coast of Florida, I made an unplanned home purchase and basicly never left, residing in Miromar Lakes since Sept of 2003. We still maintain our home in Buffalo Grove area of Chicago and in Lake Geneva, WI where I visit about 10 days per month in the summer months.

Let me expose you to Miromar Lakes and SW FLORIDA, you will not be dissapointed.

I have had an ILLINOIS BROKERS license since 1974 and a FL BROKERS license since 2004.