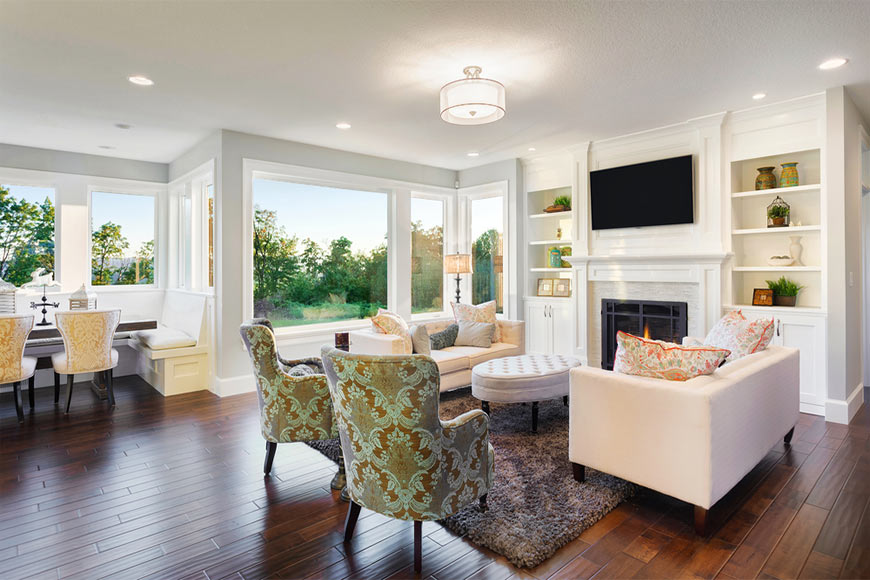 Steve was born and raised at the New Jersey shore in Lavallette. He is proud of his third generation roots in the community. Steve took advantage of growing up at the shore by surfing and working as a lifeguard for six seasons. He graduated from Point Pleasant Beach High School and participated in football and track and field. He then attended Muhlenberg College where he was awarded four varsity letters in football and track and field.
After graduating from college Steve began his professional career as an Industrial Engineer and Process Engineer with Ford Motor Company in Mahwah N.J. Once the plant closed he worked for Worthington Pump as an Industrial Engineer and Industrial Engineering Manager. He then proceeded to work for companies such as Temco, Edison Price Lighting, and Industrial Acoustics. Steve has held the following positions during his work history: Materials Manager, Director of Quality, Production Manager, Supervisor Manufacturing Engineering and Design, and Business Unit Manager.
Once retired, Steve determined to commence a career as a Realtor®. He started with Coldwell Banker but felt lost in the shuffle and decided to make a change. As a Realtor® licensed in New Jersey, Steve provides Strategic Marketing and Transaction Management services to his clients across many New Jersey markets. His business is built on: Dedication, Communication, Determination, & Trust while embodying the ability to cater and adapt to all his client's Real Estate needs. A Bergen County native for over 45 years, his knowledge of the county communities can assist you with all your Residential Real Estate endeavors. In addition, he provides exceptional Real Estate services to ensure you feel confident with your decision to hire him. "Rest assured I will listen to you! With an understanding of your needs & wants, I will do my best to help you achieve them all."
Steve is a Realtor who knows how to harness the power of the Internet, social media, video, email, and text messages to provide exceptional service and results. But sellers aren't the only ones who benefit from his technology embracing approach to real estate transactions. If you're looking to buy a home, he will help you evaluate your needs and create a customized search targeting homes meeting your specific requirements. He will keep you updated via email or text message, so you'll know immediately when a home matching your search criteria becomes available. Moreover, Steve is always accessible via phone, text, and email to advise you and answer your questions.