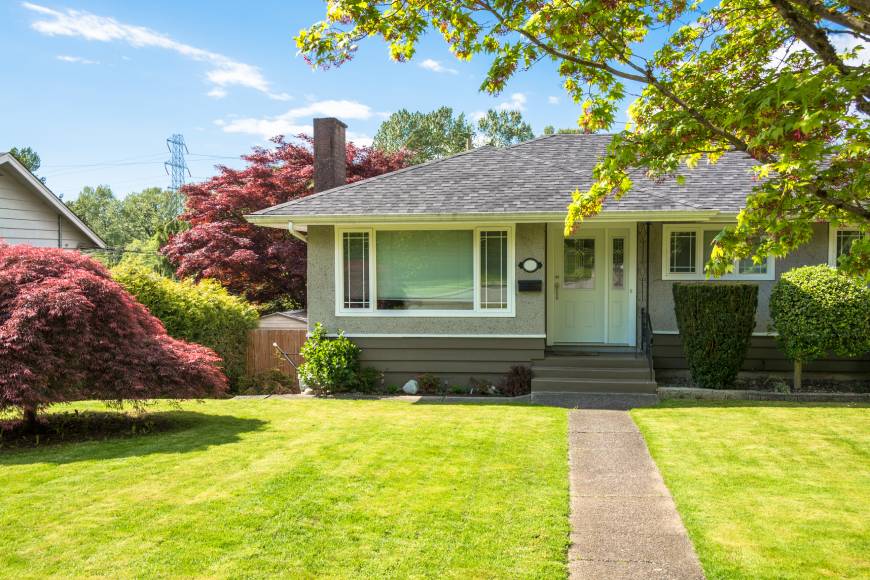 I have a varied array of experiences as I have been a part of many neighborhood developments throughout the area, I am a Town of Middleton Supervisor, the Vice President of the Dane County Towns Association, member of the Advisory Committee for CARPC, Chair of the Dane County Governmental Affairs Committee for SCW Realtors, member of the Yahara WINS Committee.
I am committed to the Clean Lakes Alliance in the efforts to clean up Dane County Lakes.
Above all, I am a father of 3 and super-proud grandfather of one!
The main thing that I will be with you is directly honest in the approach to real estate. I will get you the best deal if you are a seller or buyer and clearly explain all of the details.
Let's Get Some Ink on Paper Today!