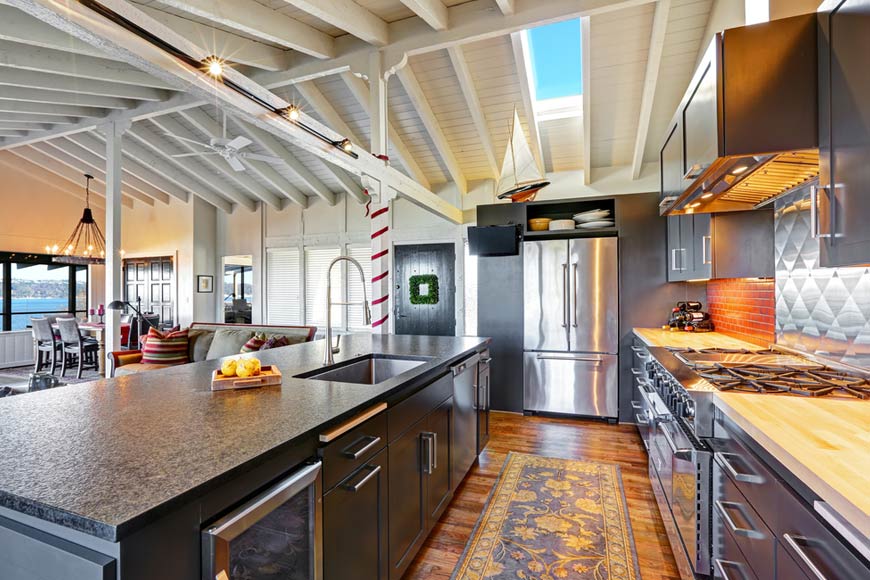 Toby knows the key to success is very simple – listening. He's a consummate professional who's dedicated to listening to what his real estate clients want. With hard work and business savvy, Toby creates nothing but exceptional results when it comes to their home sale or purchase. "My clients work hard for their successes in life. I'm committed to continuing real estate success for them. By simply listening to what they're saying about their dreams and aspirations, I plan out a course of action that leads to their success."

He was only a small child, yet the lessons he learned were more valuable than any they could ever teach in business school. Helping his parents stock the shelves on weekends at the family traditional five and dime store, little Toby Davis carefully watched as customers came through the door and shouted out friendly "hellos" directed toward his father. Then, with a distinct attentiveness, his father simply listened and hung onto every word the customer was saying.

As a leading Western North Carolina real estate agent, Toby prides himself on providing the type of warm, hands-on service that has become a tradition in his family. And when combined with his local market expertise, business savvy and attention to detail, it's a refreshing combination of old-fashioned service with the know-how and experience to compete in today's fast-paced world.

"I think I bring a very personal approach to real estate," Toby says. "It's very important to me to connect with my clients and establish a rapport early on. That way, I can get to know exactly what they're looking to achieve and I can provide them with all the information they need to make a wise decision."

So when you work with Toby toward the sale or purchase of your home, it feels more like you're working with a lifelong friend, and that's the way Toby likes it.

As a native of Western North Carolina, Toby was instilled with a strong work ethic and an appreciation for family values that can be seen in his work to this day. Simply put, Toby understands how significant the sale or purchase of your home is to you and your family, and that's why he takes his responsibility so seriously. He takes the time to listen to exactly what you want and to cater to your unique needs. Toby makes it a point to obtain winning results that go above and beyond your expectations.

When the time comes for your next move throughout Western North Carolina, whether you're looking to buy or sell a home. Talk To Toby….He's Listening. Experience the intensified personal service that only Toby Davis can deliver, and rely on a professional who is committed to your needs. Call him today!