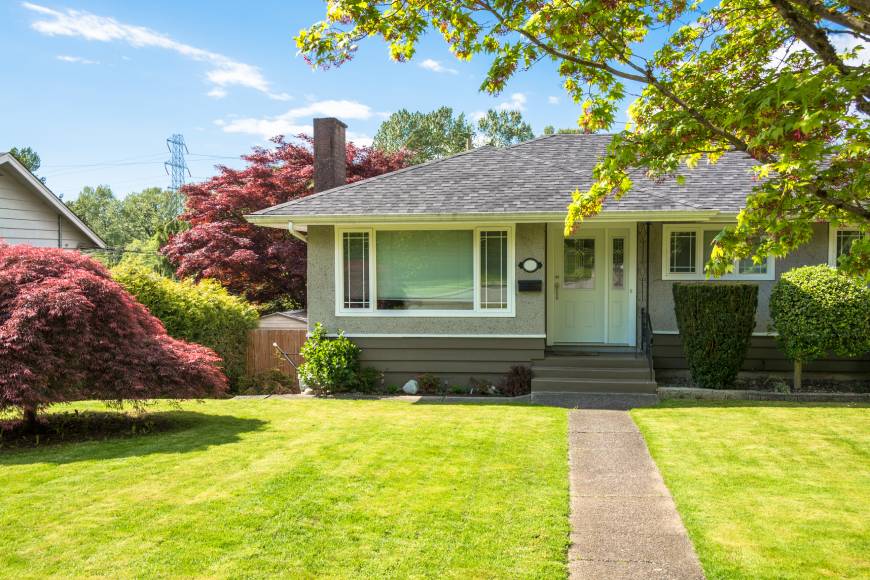 The Beals have been married for 30 years, and they began their journey together here in Jacksonville
in 1987. After marrying in 1988 and enjoying the first four years of married life together, they were blessed with their oldest daughter, Meagan and their youngest, Mallorie, four years later. Now, both their girls are grown and pursuing their own successful degrees and careers.
Together, the Beals have more than 12 years of experience buying and selling homes. Customer service is a fundamental part of their business. Thus, they consistently try to ensure the smoothest experience by not just being the best source of real estate information available, but also by providing a seamless, full-service transaction. This type of purchase or sale is facilitated by open communication and trust – two pillars of their business.
More personally, Todd, Debbie and their girls love spending time together and with friends and family. They enjoy visits to St. Augustine Beach and other outdoor activities like camping, boating, jet skiing and kayaking. They also love all animals and have 5 pets of their own – 2 dogs and 3 cats.
The Beals strive to not only surpass all of your goals in real estate, but they also hope to create a lifelong friendship with you that continues long after closing day. Since a successful real estate business is based largely on referral, Debbie and Todd hope to not just be your go-to real estate professionals, but to also be the REALTORs you feel confident referring to friends and family.