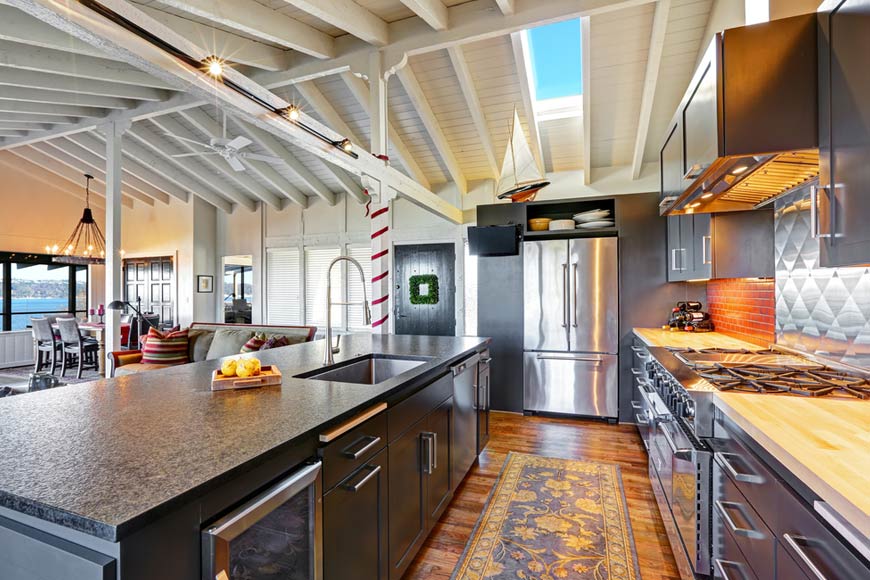 As a professional Realtor, Tyesha understand the home buying and selling process is one of the most important decisions that one will make in their lifetime. Buying and Selling a home is more than just a real estate transaction; it's a life changing experience.
Providing clients with exceptional service during one of the most important decisions in their life is Tyesha's top priority.
Tyesha is dedicated to providing extraordinary service to all clients; paying special attention to details of every client's needs.
As an accomplished tax professional, Tyesha observed that communication is key. It's great to be a talker but it's also good to be an effective listener in the service world.
As a tax specialist her position required perseverance, tenacity and negotiation, and communication skills as she worked with a diverse, high profile customer base.
Today, as a real estate professional, she is bringing those same skills and talents to an equally broad spectrum of clients. A focused listener, able advisor and fierce yet fair advocate, Tyesha is known for her intuition and diligence while employing encouragement and genuine concern as she creates a positive experience for both sides in any property transaction.
Her business approach is direct and successful: she listens to the client's needs and matches them to the right property, then assures an honest and efficient transaction.
Tyesha is a firm believer in treating others the way she'd want to be treated, which is why she handle each of my client's transactions as if it was her own; ending in results that exceed their expectations.
As your dedicated Realtor, when selling your property, it will be effectively marketed and sold at the highest possible price. When buying your property, Tyesha will strive to negotiate the best buy for you.
Tyesha's ultimate goal as your Realtor is to have an overly satisfied client that will always look to her as their number one real estate source. When thinking of Selling, Buying or Renting; think of Tyesha.