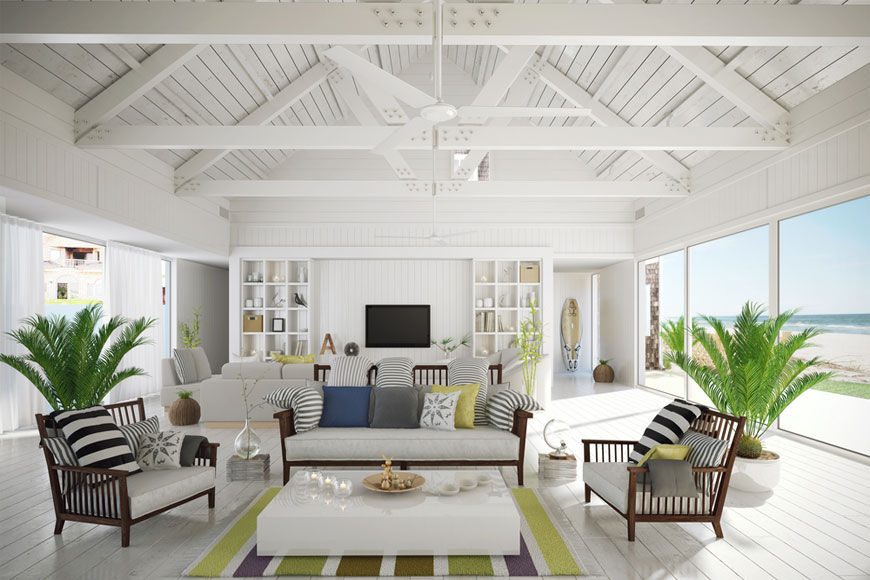 Marco Island is a great place to visit, but it's an even better place to live and invest. If you would like to learn more about properties in Marco Island, or if you have any questions pertaining to our community, please contact us at your convenience.
Remax Affinity Plus Rentals is your insider's guide to home and vacation properties in beautiful Marco Island. Armed with over 33 years of experience on Marco, we are prepared to be your liaisons to one of Florida's premier beach destinations.
Marco Island is the perfect choice for family homes, vacations, retirement, and more! With continuously top 10 ranking beaches and a thriving community, the investment potential is undeniable and our realtors have the training and expertise needed to make sure you get the most out of your buying or selling experience.
As Owner and President of Remax Affinity Plus Rentals, I invite you to call me personally and tell me your needs. I will make sure you are treated well.
Your Friend,
Steve Purcell
Why Choose Us
Remax is the most recognized name in real estate for a reason. When it comes to buying and selling property, we have the experience and reputation needed to assist with an array of real estate transactions. Whether it's a cozy vacation condo nestled on the water, a family home for your children to grow up in, or an office building for your company to thrive in, we do it all and we do it better than any other real estate agency.
As Marco Island continues to grow, we will continue to grow with it to ensure that you have every advantage and opportunity. At Remax Affinity Plus Rentals, the most important thing to us is you.
For more information about our community or how we can help you sell or buy properties in Marco Island, please contact us today at 239.394.7653.
Remax Affinity Plus Rentals of Marco Award Winning Services