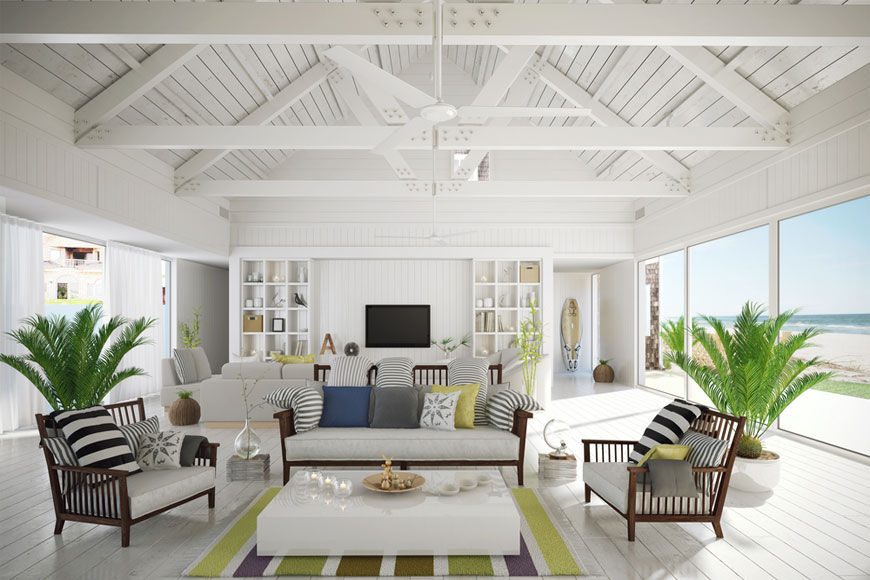 "Dick Wilson is truly a professional. We met him during an Open House we stopped at a year ago. First impressions were everything. We knew right away we would call him when we were ready to buy. We kept his card for a year and then called him. Thank you Dick! - 100% Satisfied" Vallery & Gary M.
"Dick Wilson did an outstanding job, going far beyond what normally would be expected from a leading real estate agency such as Century21 Beggins enterprises. He made himself available any time we had a question or concern, even when this was after hours or while he was on vacation. We highly rate Dick and will recommend him to anyone we run into looking to purchase a home in Florida - 100% Satisfied" - Charles & Elizabeth G.
"I cannot thank Dick Wilson enough for his services. He went above and beyond to help me sell my mother's property. This was difficult since I live out of state and his facilitating saved me many flights back and forth. I am very thankful. - 100% Satisfied" Sharon S.