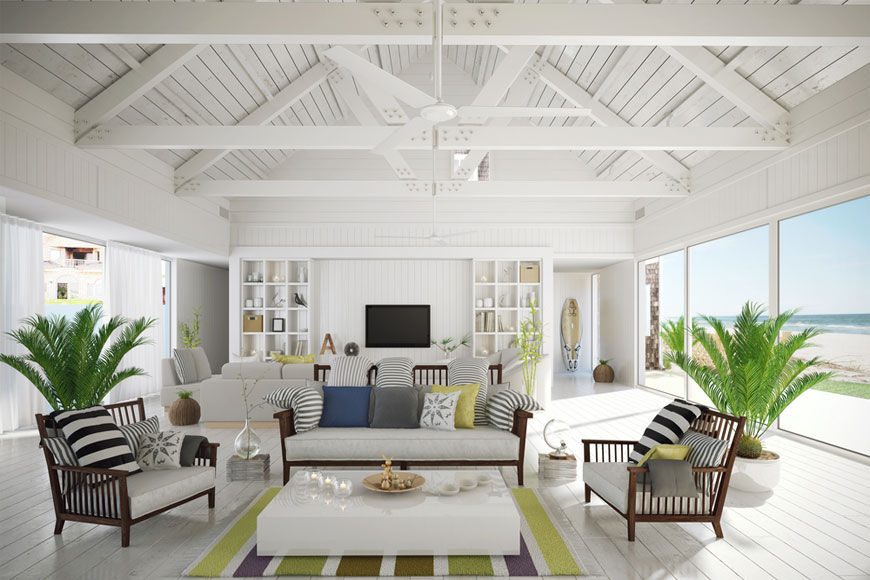 I am diligent at finding my clients : The right home at the right place in the right location.
We all have different needs, wants and desires. I find what is right for you.
There is a lot more to shopping for a home than just price. Ranked right at top with price is the location then there are the bells and whistles (pool, garage, yard, size, view, etc.) What would you like your home to have?
I can do a detailed search on the ML S and send you homes that meet your individual needs wants and desires.
Contact me today. I work for you to get you what you want.