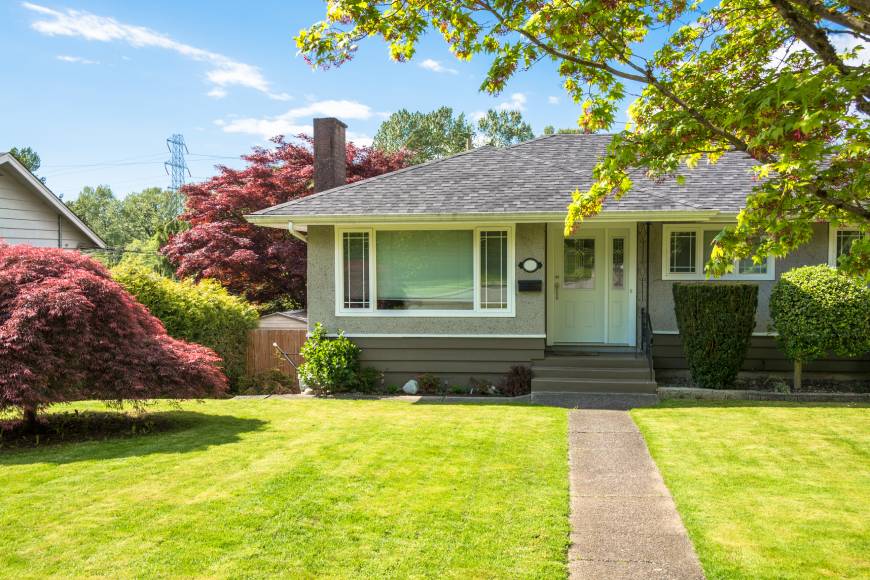 Sue Anderson was raised on a farm in central Iowa. She graduated from IA Methodist School of Nursing in Des Moines. After a successful career in nursing, she decided to pursue a new vocation in real estate.
As a Realtor, the hallmark of Sue's business has been to provide the same expert level of care in helping you buy or sell real estate. Developing strong personal relationships with her clients has helped her create a referral network of satisfied clients across North Iowa.
Sue is currently the broker at Edwards Brandt Iowa Realty in Mason City, IA IA Realty is the largest real estate franchise in Iowa.
She can assist you with your real estate needs even if you need to rent housing temporarily. Please feel free to call her at 641-425-1230 or stop by the office to visit.
Visit Sue's website at
[email protected]
for North Iowa property information.